L'univers de Dragon Ball est une nouvelle fois en deuil après le décès de la voix japonaise de Nappa. Le doubleur Shozo Iizuka est décédé à l'âge de 89 ans, laissant derrière lui un vaste héritage de rôles, notamment en tant que Nappa et le cyborg C-8 dans l'anime Dragon Ball Z.
L'œuvre d'Akira Toriyama présente des personnages notables, certains plus adorés que d'autres par les fans du manga d'Akira Toriyama. Et cette émotion acquise au fil des années est en grande partie due aux voix qui leur ont été données vie aux personnages de l'anime. L'une d'entre elle vient de s'éteindre, et avec elle l'âme de Nappa a rejoint l'autre monde.
Selon des informations en provenance du Japon, Shozo Iizuka, qui était la voix de Nappa dans Dragon Ball Z, est décédé il y a quelques semaines à peine en raison de problèmes de santé. Selon des informations, le 15 février, il a souffert d'une insuffisance cardiaque qui l'a fait mourir à l'âge de 89 ans.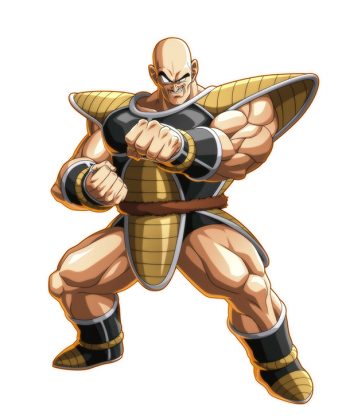 Il convient de noter que l'acteur avait auparavant donné sa voix au cyborg n°8, que Goku appelait « Hacchan » (littéralement « p'tit 8 »). A la suite de cela, le rôle de Nappa lui avait été confié, qui a été l'un des premiers gros ennemis à être vaincu dans la série DBZ. Il avait un rôle infime par rapport à Vegeta, mais le carnage et l'enfer qu'il a fait subir à Gohan, Krilin, et le meurtre de Piccolo demeurent parmi les moments les plus cultes de la série.
Il convient de mentionner qu'il a repris son rôle dans les adaptations qui ont suivis de Dragon Ball, car l'arc Saiyan est inclus dans le jeu DBZ Kakarot. Son implication dans des projets tels que The Seven Deadly Sins, Bleach, Soul Eater et de nombreuses autres adaptations n'était pas sa seule contribution dans le domaine de l'anime.
C'est une nouvelle fois avec tristesse que la communauté se sépare donc de l'une des voix de son enfance. Shozo Iizuka avait donné une saveur particulière aux rôles qu'il interprétait. Et alors que l'on pleure aujourd'hui cette nouvelle perte, on ne peut s'empêcher de penser que le pire reste à venir. « Enfin, on espère le plus tard possible ».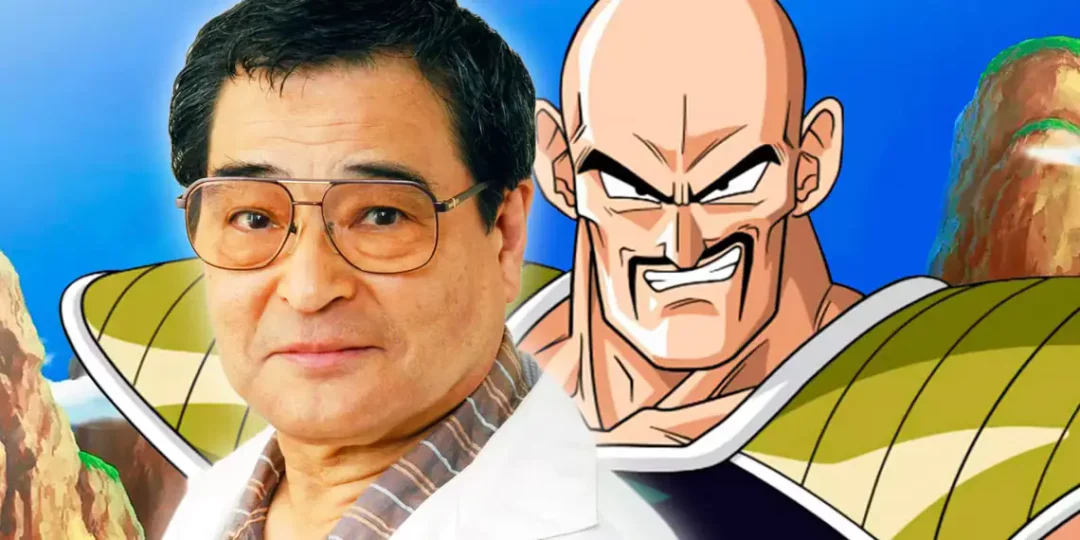 Shōzō Iizuka (23 mai 1933 – 15 février 2023) était un acteur, doubleur et narrateur japonais originaire de la préfecture de Fukushima. Il est diplômé du département des beaux-arts de l'université Nihon.
Il est surtout connu pour les rôles de Hakaider (Android Kikaider), Docteur Neo Cortex (série Crash Bandicoot), 38 des 50 Monstres Vader (Denshi Sentai Denjiman), Ryu Jose (Mobile Suit Gundam), Heart (Fist of the North Star), Happosai Ueda (Nintama Rantarou), Nappa (Dragon Ball Z) et le sergent Bosco Albert « B.A. ». Baracus (version japonaise de l'Agence tous risques). Il a joué des rôles de méchants majeurs dans les huit premiers Metal Hero Series.