La 46ème PRIZE FAIR s'est tenue à Tokyo ce mois de novembre, et il est temps de faire le point sur les figurines Banpresto attendues en 2017 !
Après la 45ème PIZE FAIR (septembre 2016), six fabricants dont Banpresto invitent le public et les professionnels à découvrir ou redécouvrir d'autres nouvelles figurines qui innonderont les bonnes boutiques - et peut-être vos étagères - en 2017. Côté de Dragon Ball, on retrouve les gammes Resolution of Soldiers, Soul x Soul, DXF The Super Warriors, les traditionnelles WCF (World Collectable Figure).
Les figurines Dragon Ball de la 46ème Prize Fair
Resolution of Soldiers Vol.6 - Son Gohan (Futur)
Date de sortie : Mai 2017
Soul x Soul - Goku Black SS Rosé / Trunks / Super Saiyan Goku
La collection Soul x Soul de Banpresto est une nouvelle ligne de figurine de Banpresto. Elles se veulent très détaillées, et s'affichent dans des poses dynamiques qui leur permet - lorsqu'elles sont couplées à d'autres figurine de la même série - de recréer une scène de combat.
Date de sortie : Avril 2017
DXF The Super Warriors Vol.2 - Goku Black / Trunks Super Saiyan 2
Date de sortie : Mars 2017
DXF The Super Warriors Vol.3 - Goku Black Super Saiyan Rosé
Notez que ce volume 3 sera effectivement composé de Goku Rosé, mais aussi de Son Goku, bien que la figurine n'ait pas encore été dévoilée.
Date de sortie : Mai 2017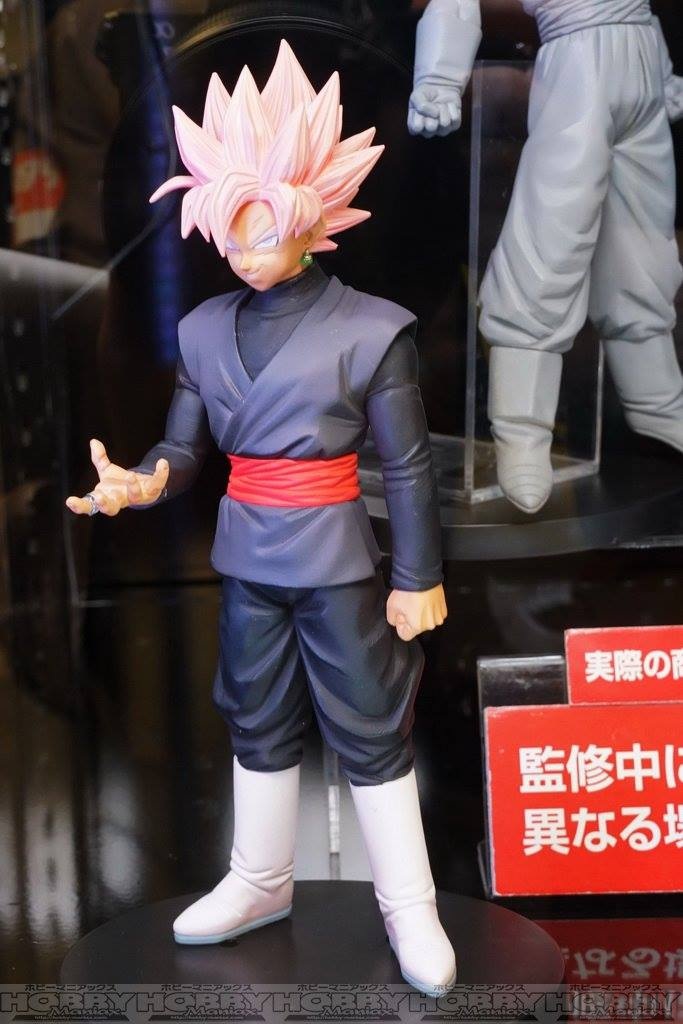 DXF The Super Warriors Vol.4 - Vegetto Blue
Date de sortie : Mai 2017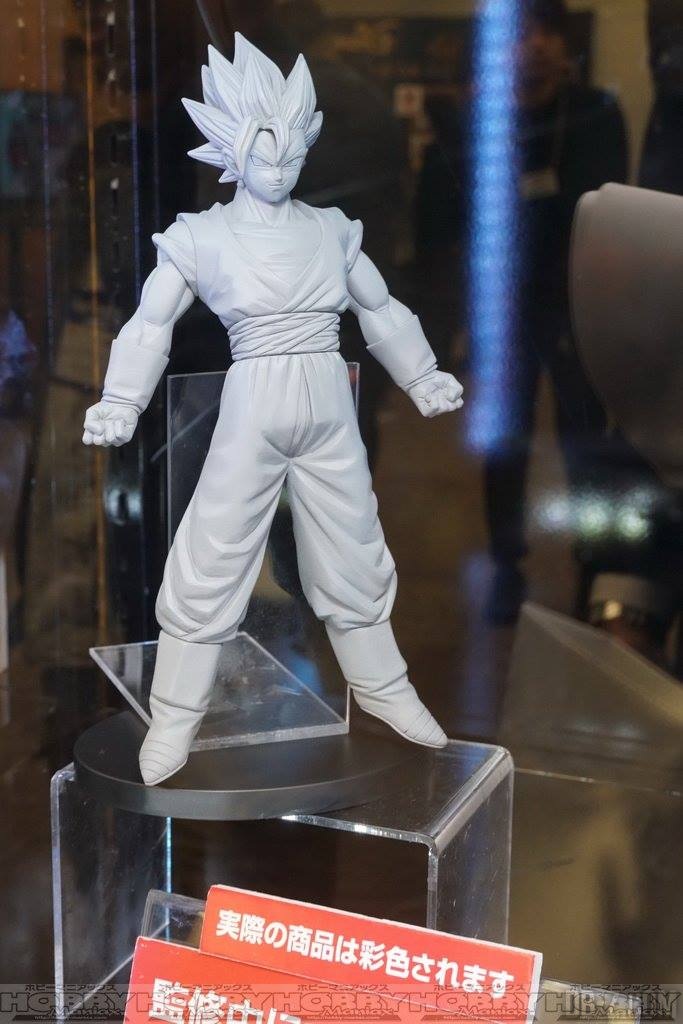 WCF - Big Boss Freezer
Date de sortie : Avril 2017
WCF Dragon Ball Super Vol.5
Date de sortie : Mai 2017
Mega WCF Time Machine
Date de sortie : Juin 2017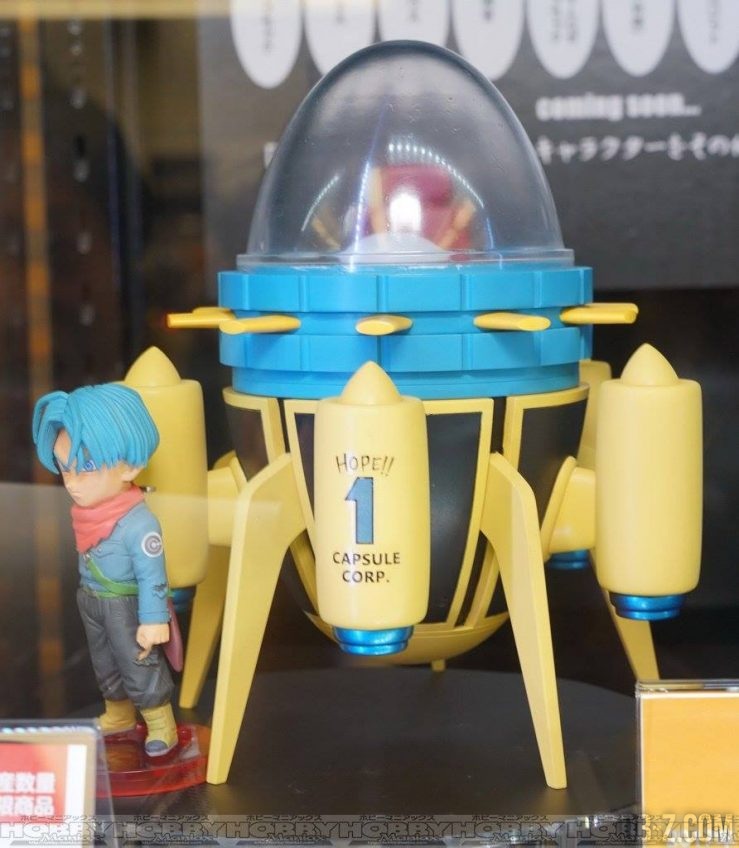 Remerciements : Hobby Dengeki