La figurine Dimension of DRAGONBALL Son Goku enfant de Megahouse s'ouvre aux précommandes aujourd'hui pour une disponibilité en mars 2016, comme la nouvelle figurine Dragon Ball Gals Bulma Bunny Girl également ouverte aux précommandes depuis ce matin pour une sortie à la même date.
Nous vous avions déjà présentés le prototype de la DOD Son Goku enfant, montrée pour la première fois à la MegaHobby Expo 2015 Spring le samedi 30 Mai 2015, et cette fois, nous avons toutes les informations de cette nouvelle figurine Dimension of DragonBall en détail.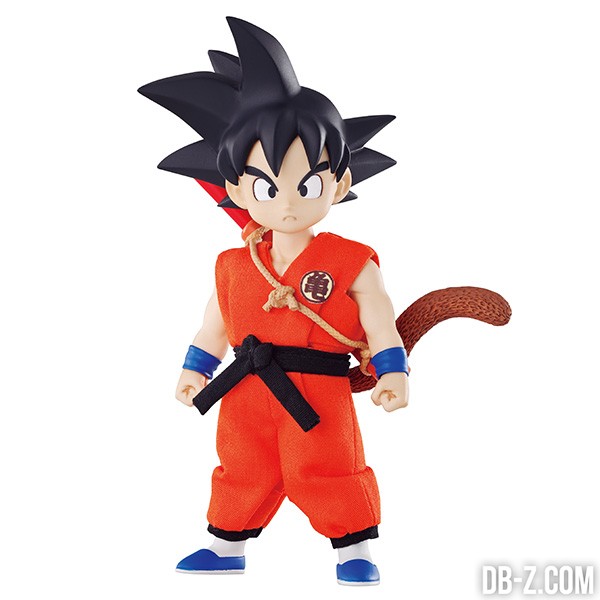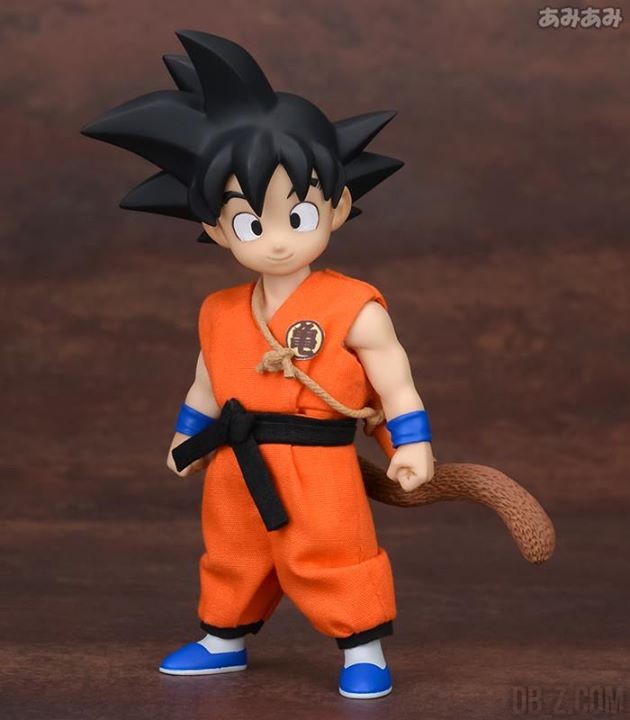 Cette DOD Goku Enfant possède 3 visages interchangeables, et une tenue en tissu. Elle est disponible en précommande depuis aujourd'hui, 05 novembre 2015, pour une disponibilité fin mars 2016, au prix de 5000 ¥ / 40 €, soit moins chères que les autres figurines Dragon Ball Dimension of DragonBall, habituellement vendues autour de 8000 ¥ / 60 €.
Informations complémentaires
Prix

: 5000 ¥ / 40 €

Précommandes

: 05 novembre 2015

Date de sortie

: mars 2016

Taille

: 100 mm

Fabricant

: Megahouse

Sculpteur

: ACORN

Costume

: Kazuaki Yoshida

Peinture

: Pinpoint

Site

: AmiAmi, AmiAmi, ou à sa sortie sur Dragon Ball Store.
DOD Goku enfant : En tissu, comme les autres
Cette Dimension of DRAGONBALL Son Goku Enfant mesurera donc 10 cm, à une échelle qui reste fidèle aux Dimension of DRAGONBALL déjà sortie. Et comme les autres, cette figurine porte une tenue en tissu, comme sur les précédentes DOD Goku, DOD Goku Super Saiyan 3, DOD Broly, DOD Piccolo, DOD Majin Buu, DOD Bulma, DOD Vegeta, ou encore la DOD Trunks par exemple :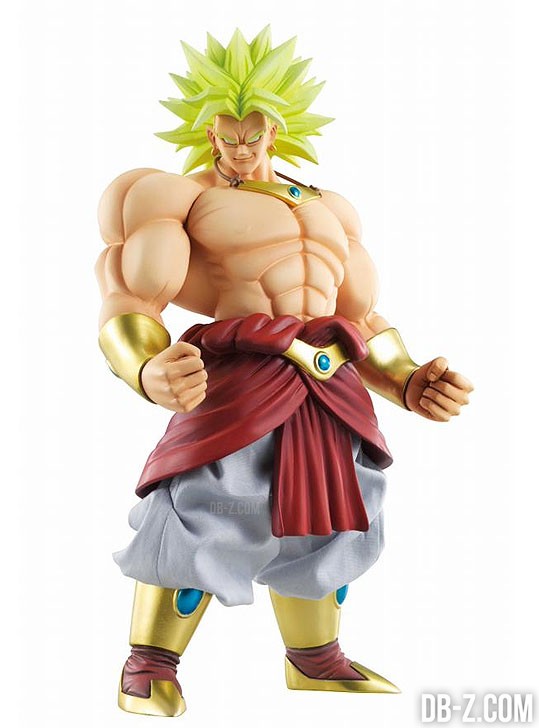 https://www.db-z.com/forum/index.php/topic,3640.0.html