Dragon Ball, Death Note, et One Piece débarquent cet été au Universal Studios Japan ! Du 1er juillet au 04 septembre 2016, ces trois piliers du Weekly Shonen Jump et du manga japonais envahiront le parc d'attraction d'Osaka dans une série d'attractions regroupées sous l'événement UNIVERSAL JUMP SUMMER.
Tandis que Disney se cantonne aux personnages de Disney, Universal Studios Japan s'offre le luxe d'ouvrir son univers aux autres licences, comme il l'avait fait par le passé avec des événements autour de l'Attaque des Titans ou encore d'Evangelion.
One Piece Premier Summer 2016
Le plus grand manga de pirate de l'histoire de l'Univers 7 fera son show au Universal Studios Japan sous la forme d'un spectacle live qui nous fera revivre des scènes cultes du manga.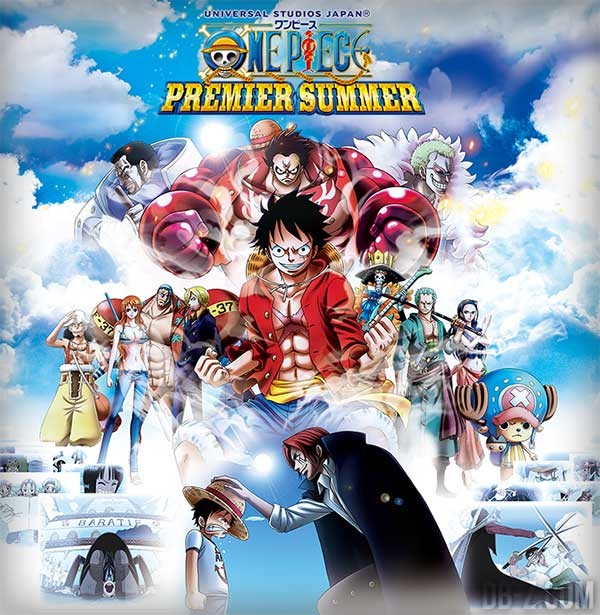 Death Note The Escape
Il s'agira d'un jeu grandeur nature de type « Escape Game » sur le thème du manga Death Note, où vous devrez réussir à vous échapper avec l'aide du détective « L ». Ce nouveau format de jeu est devenu ultra populaire ces dernières années au Japon et dans le reste du Monde. Un « escape game » est un jeu qui consiste la plupart du temps à parvenir à s'échapper d'une pièce dans une durée limitée (généralement une heure) et se pratique principalement en groupe de plusieurs personnes, même si des concepts existent pour une seule personne (Lockdown à Singapour par exemple).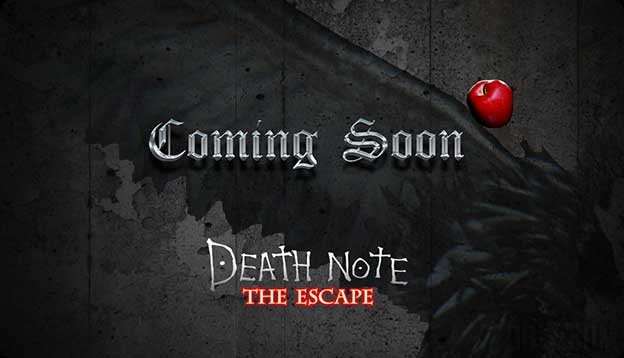 Dragon Ball Z The Real 4-D
Réjouissez-vous, c'est la seule attraction qui sera inclus dans le prix de l'entrée du parc, car oui, il faudra payer un supplément pour les attractions de One Piece et Death Note (prix non communiqués pour l'instant). L'attraction Dragon Ball Z The Real 4-D n'est pas encore détaillée officiellement, mais on peut imaginer qu'il s'agira d'un court métrage en 4D. En plus d'une vue en 3D, la 4D offre aux spectateurs divers effets environnementaux et climatiques, comme les mouvements des sièges, le vent, le brouillard, la diffusion de parfums, des flashs, etc. Ca ne serait pas une première : Le film Dragon Ball Z La Résurrection de F a été diffusé en 4D dans certaines salle lors de sa sortie au Japon.
Informations Complémentaires
Prix

: Non communiqué pour l'instant

Date

: Du 1er juillet au 04 septembre 2016

Lieu

: Universal Studios japan (Osaka, Japon)
Site web : https://www.usj.co.jp/jump/
https://www.db-z.com/forum/index.php/topic,5921.0.html