Le Wonder Festival 2018 dévoile la Ichiban Kuji Dragon Ball Super du film Broly.
Le salon Wonder Festival 2018 d'été a lieu aujourd'hui 29 juillet au Japon. Cet événement semi-annuel (février & août) se tient au Makuhari Messe, à Chiba dans la banlieue de Tokyo au Japon, dans les halls 1 à 8. C'est là où se déroulent par exemple le Tokyo Game Show et autres gros événements. L'objet principal de ce salon est d'y exposer et de vendre des figurines de personnages généralement issus d'animés ou de jeux vidéos, mais aussi des personnages populaires du genre mecha, science-fiction, et autres créatures. On est généralement sur des modèles très détaillés, et certaines de ces figurines sont en très petites quantités en raison du côté « artisanal » de leur fabrication. En effet, certains artisans amateurs – très doués – sont également mis à l'honneur durant le « Wonder Showcase » (WSC), au cours duquel une attention particulière est portée sur leurs créations et où leurs chefs-d'œuvre sont vendus à prix élevés aux collectionneurs passionnés.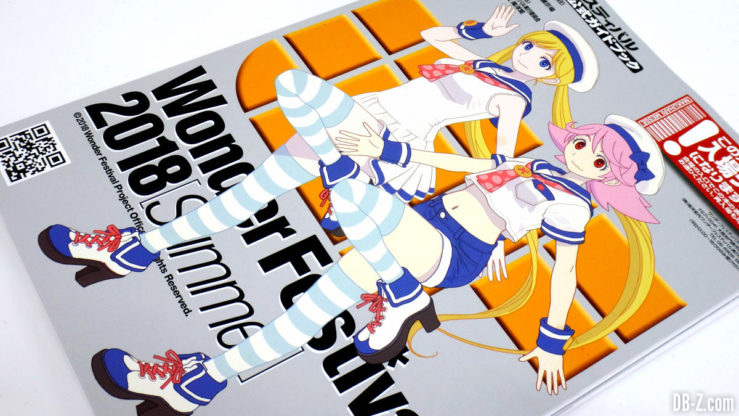 Les nouveautés Dragon Ball
Ichiban Kuji Dragon Ball Super The 20th Film
Elle est encore à l'état de prototype, mais les couleurs viendront d'ici quelques semaines !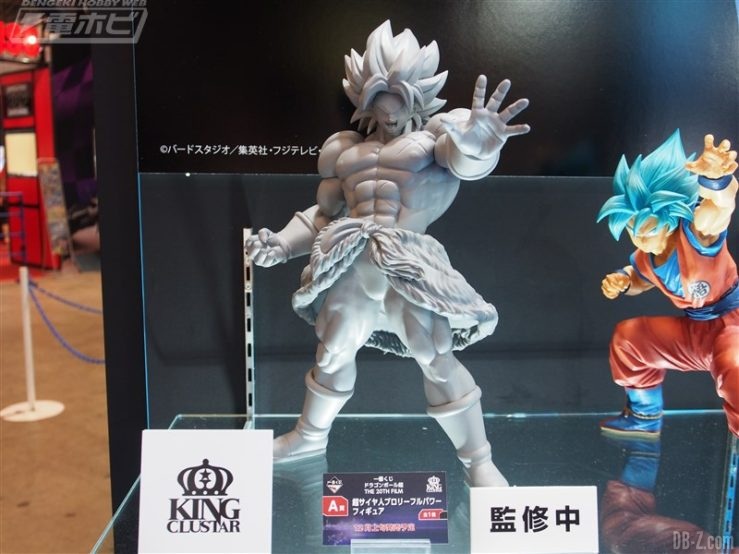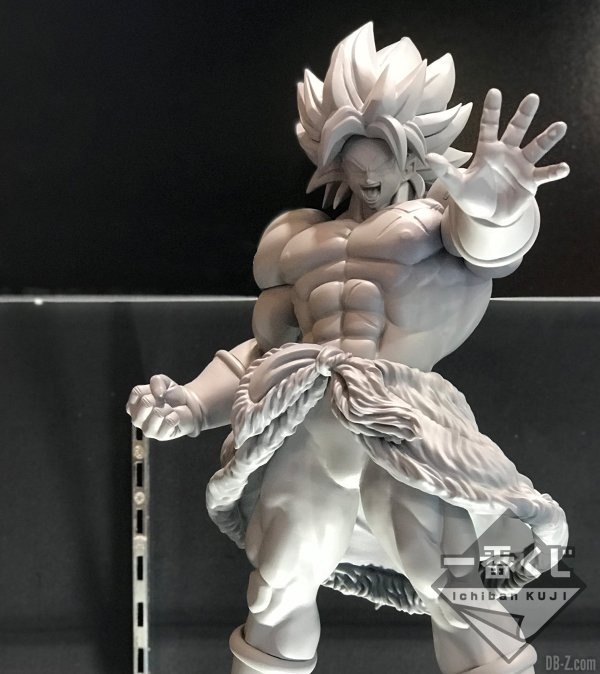 Ichiban Kuji Battle of World with Dragon Ball Legends
Chaque figurine pourra être modifiées pour changer la tête ou les bras.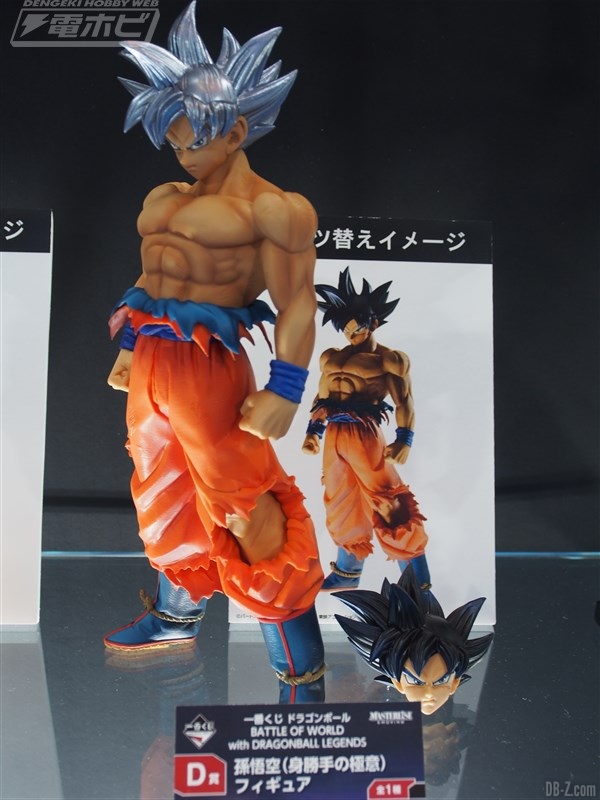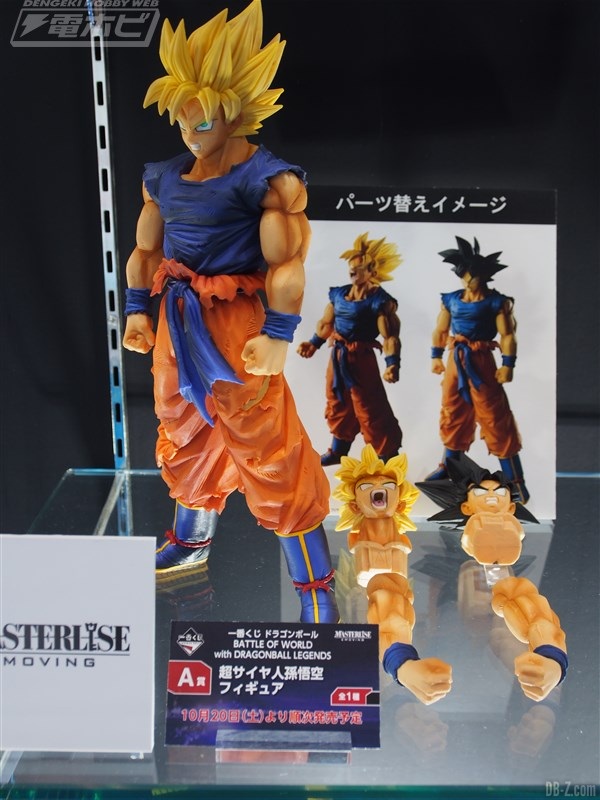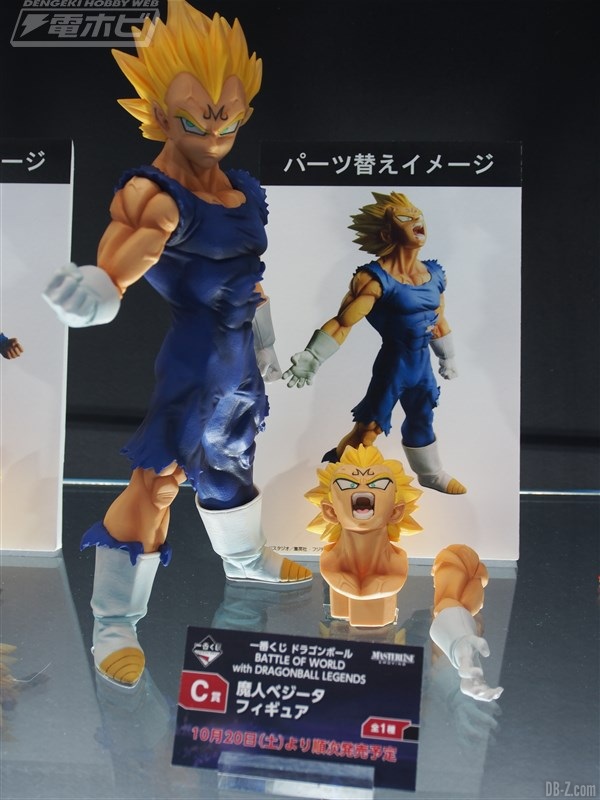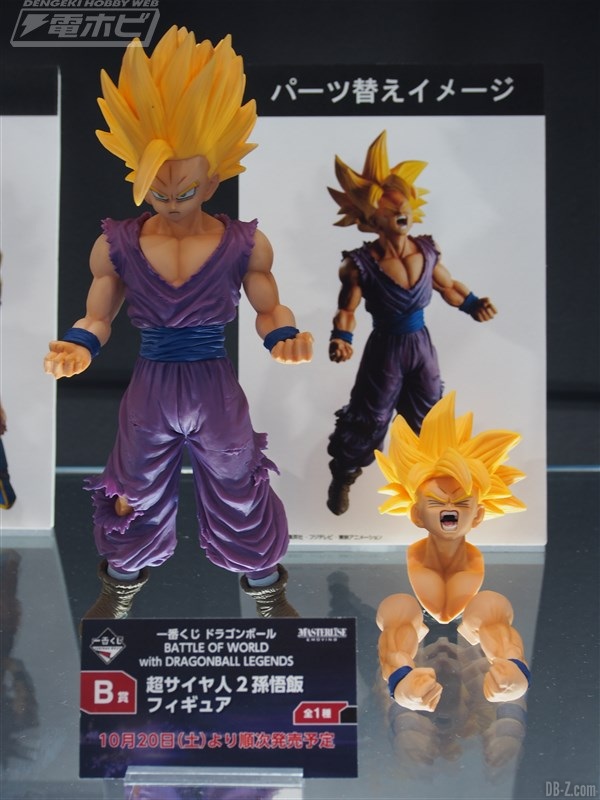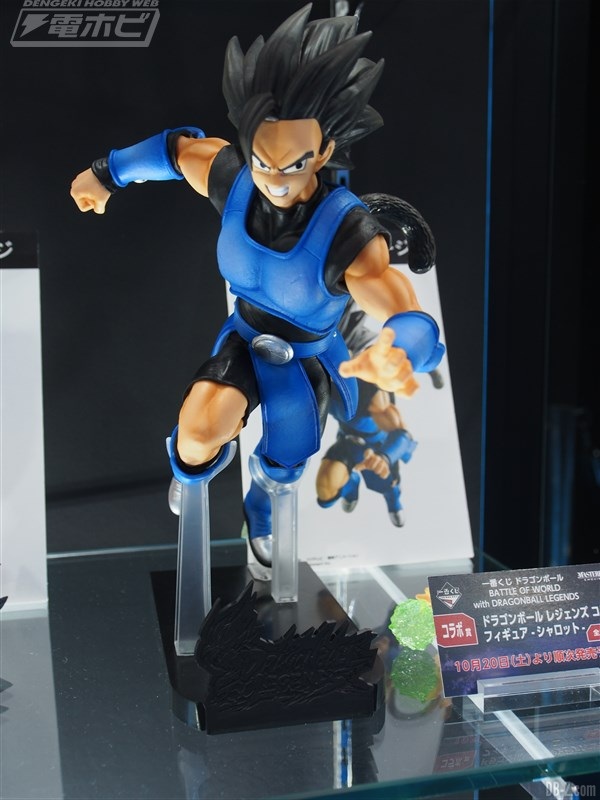 Figure-Rise Standard Goku Ultra Instinct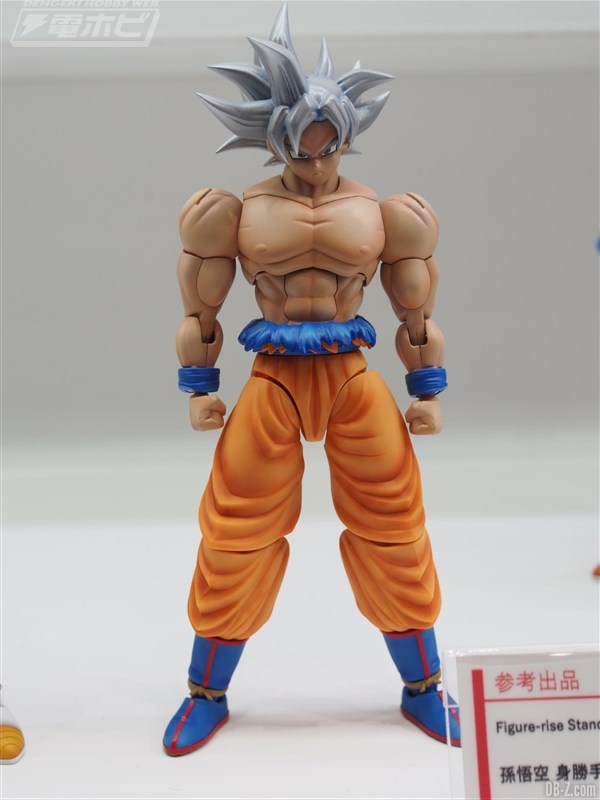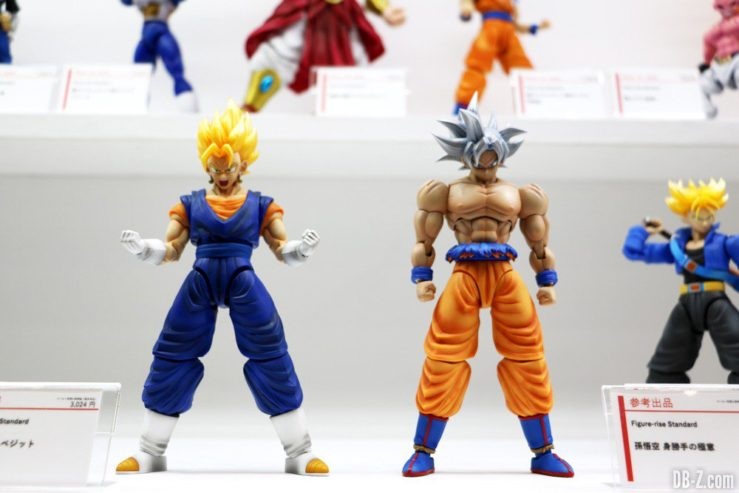 Figure-Rise Mechanics moto transformable de Bulma n°19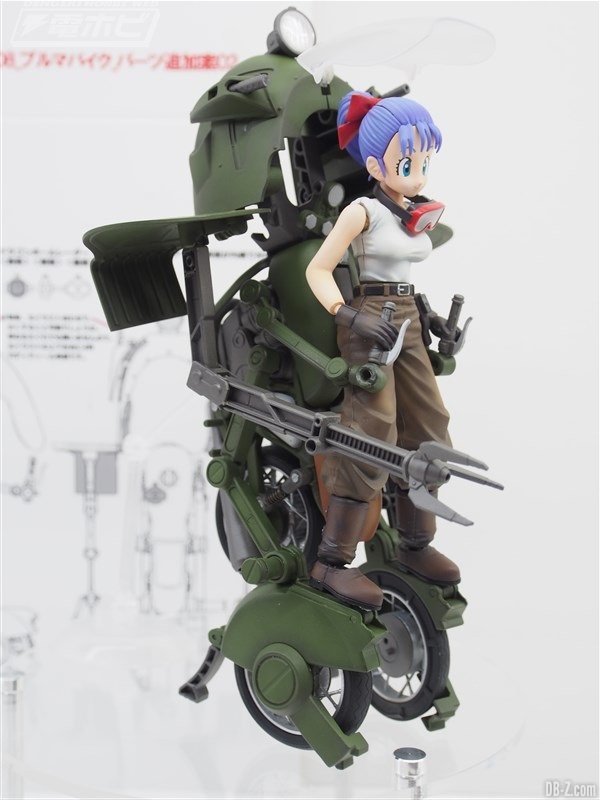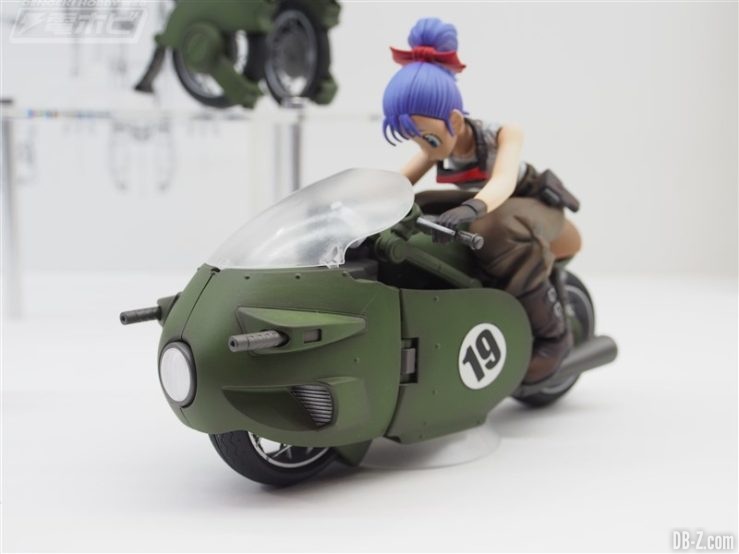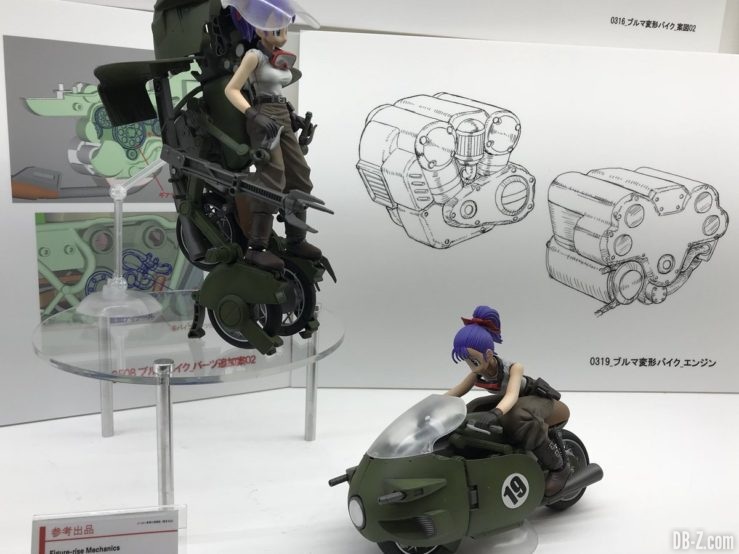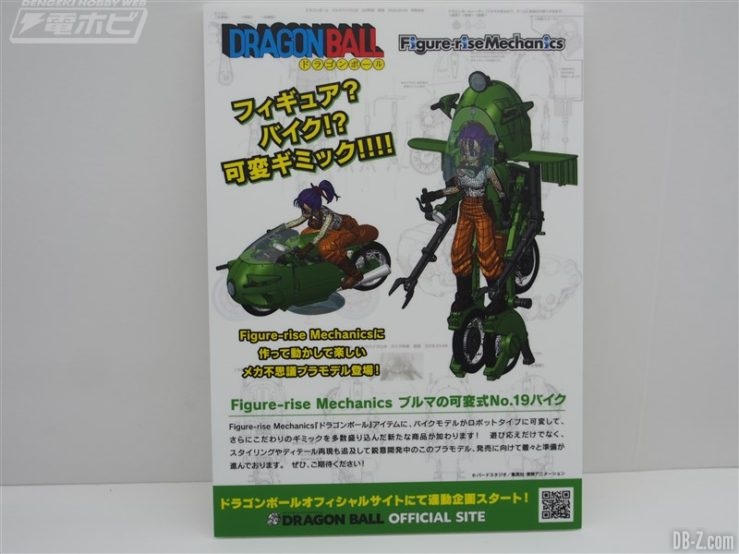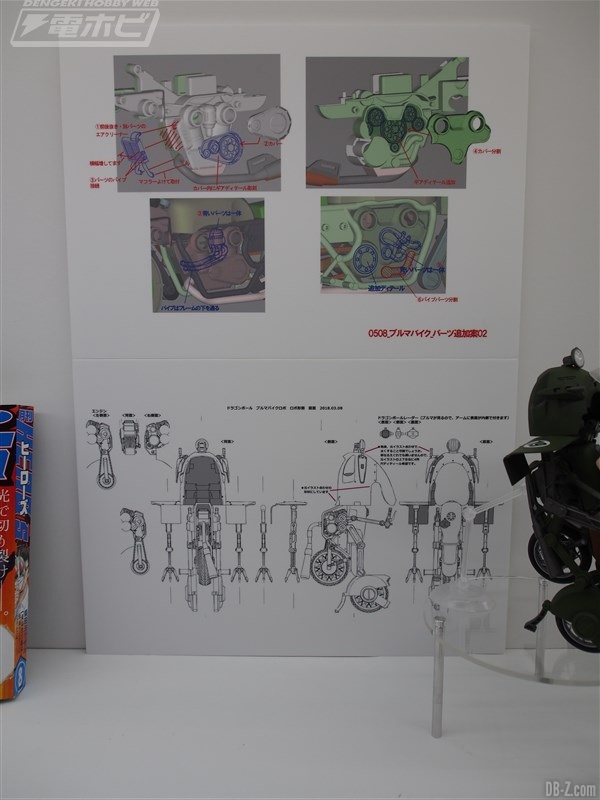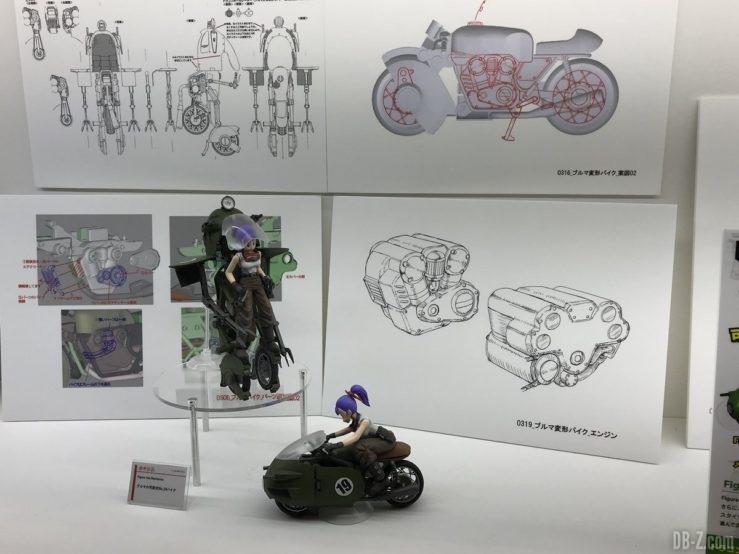 Figurine Dragon Ball Super Ultimate Soldiers The Movie I – Broly
Nous vous avons déjà présenté les 3 figurines Dragon Ball Super Ultimate Soldiers The Movie de BROLY, GOKU, et VEGETA, mais voici deux nouvelles images de la figurine de Broly au Wonder Festival 2018.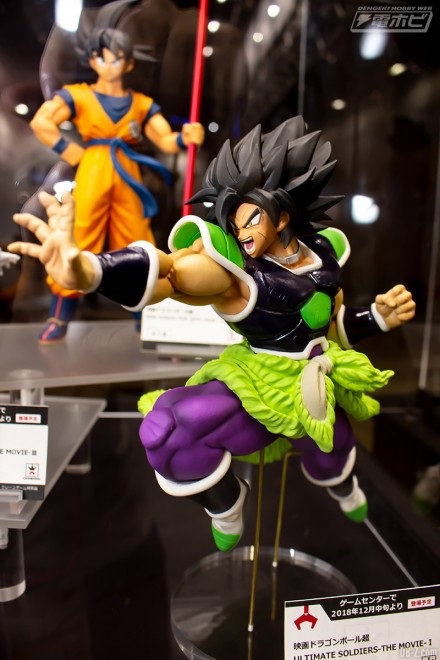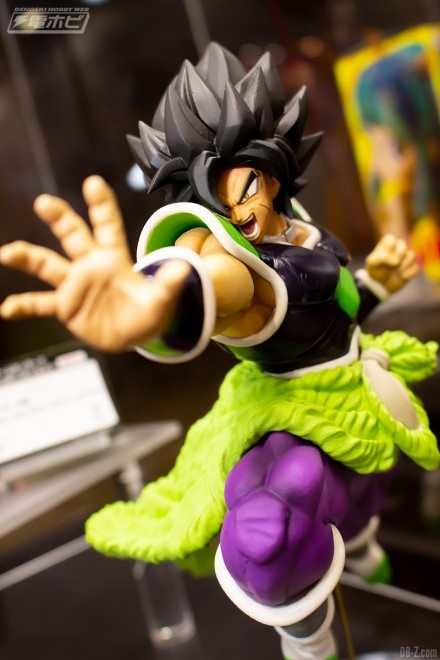 Gigantic Series Vegeta SSGSS « Avancé » (ou évolué) de X-Plus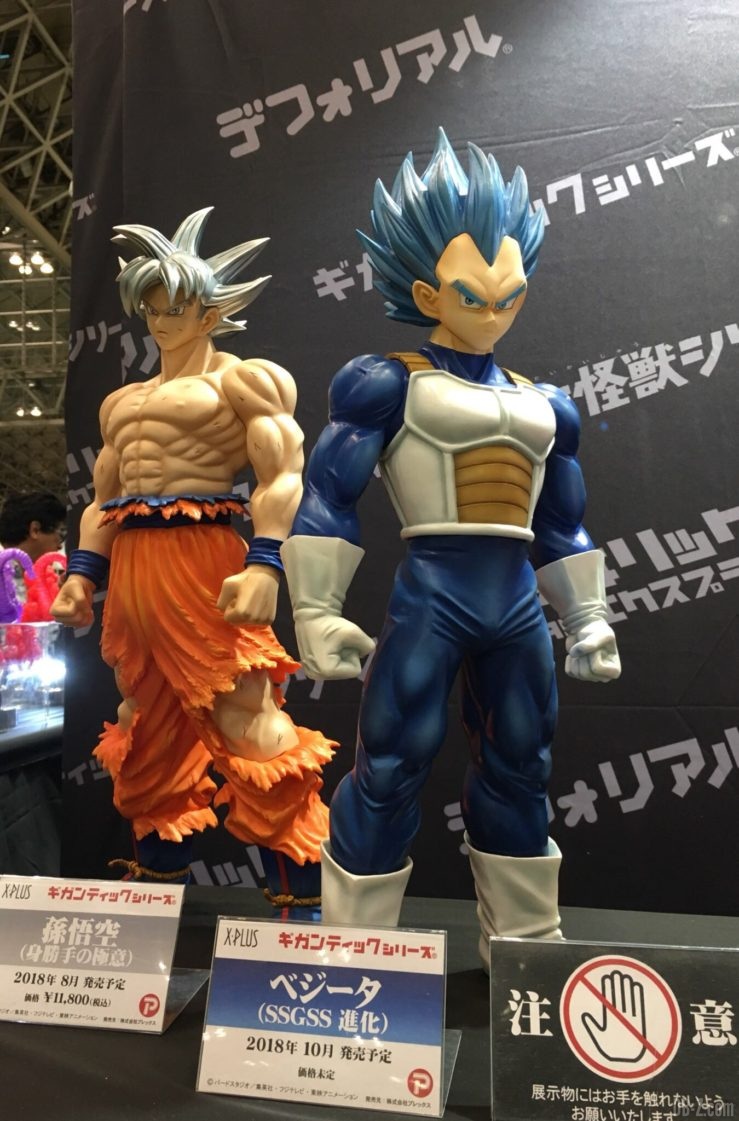 Beaucoup d'autres figurines à découvrir
Retenons que le Wonder Festival, ce n'est pas que Dragon Ball, bien au contraire. Dragon Ball n'est qu'une poussière au milieu des centaines d'autres figurines à découvrir, et si vous êtes intéressés, on vous invite à aller faire un tour chez Hobby Dengeki qui couvre l'événement dans ses moindres détails.