L'acteur Japonais Unshō Ishizuka, une nouvelle étoile qui s'éteint.
Unshō Ishizuka prêtait sa voix à Jet Black de Cowboy Bebop, Professeur Chen de Pokémon, ou encore au vieux Joseph Joestar dans JoJo's Bizarre Adventure. Mais il était surtout pour nous la voix japonaise de Mister Satan dans Dragon Ball Kai et Dragon Ball Super. Pour rappel, c'était Daisuke Gōri, décédé en 2010, qui jouait précédemment Mister Satan dans Dragon Ball Z et Dragon Ball GT.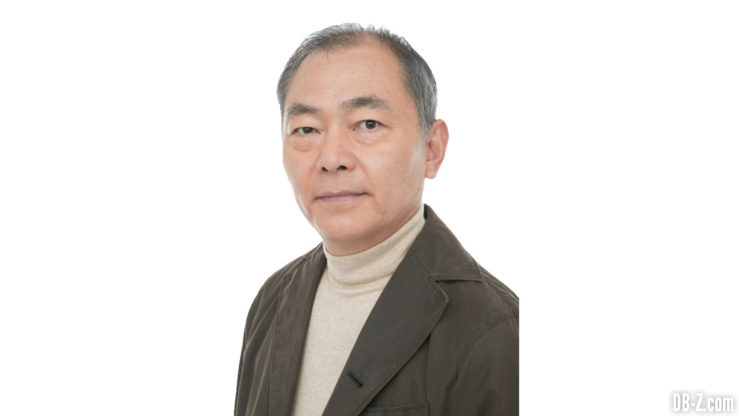 C'est le site officiel de l'agence de gestion de stars Aoni Production qui a révélé ce vendredi que l'acteur de voix Unshō Ishizuka est décédé lundi des suites d'un cancer de l'œsophage. Il était âgé de 67 ans (soit 68 ans dans le système de gestion traditionnel des âges au Japon).
Aoni Production a noté qu'Ishizuka recevait des soins médicaux depuis un certain temps avant sa mort, mais que cela n'avait pas été efficace. Ses proches parents ont tenu une veillée funéraire et des funérailles privées, et une cérémonie d'adieu publique est prévue, avec des détails à venir ultérieurement.
Depuis ses débuts en 1984 en tant que narrateur dans Giant Gorg, Ishizuka a joué un grand nombre de rôles principaux dans les animés japonais. Il est peut-être surtout connu pour ses rôles de Jet Black dans Cowboy Bebop, le professeur Chen et le narrateur dans Pokémon, Mister Satan dans Dragon Ball Super, et Joseph Joestar dans JoJo's Bizarre Adventure. Plus récemment, il a interprété les personnages Willibard Joachim von Merkatz dans Les Héros de la Galaxie (Legend of the Galactic Heroes), Dino Golzine dans Banana Fish, Cain Ibrahim Hassan dans Last Hope et le narrateur de Sword Art Online Alternative: Gun Gale Online. Ishizuka était également actif dans les dubings japonais de films occidentaux, notamment les rôles de doublage de Liam Neeson et Laurence Fishburne.