L'épisode 4 de Dragon Ball Deliverance est sorti ce matin, et c'est une nouvelle bombe que les fans de Dragon Ball viennent de lâcher sur le net. Ce nouvel épisode de 50 minutes nous offre encore des dessins et des animations d'une qualité professionnelle, digne des grandes animations de Naotoshi Shida ou de Yuya Takahashi.
Histoire de Dragon Ball Deliverance
Dragon Ball Deliverance est une série animée par des fans basée sur la série Dragon Ball d'Akira Toriyama. Elle est publiée sur YouTube et créée par The Notorious Luke. L'histoire se déroule plusieurs années après les événements de Dragon Ball GT. La Z-Team est appelée par un groupe d'êtres mystérieux pour les aider à faire face à une ancienne menace puissante qui a fait des ravages sur la planète Namek. Cependant, ces êtres ne sont pas ce qu'ils semblent être, car nos amis se retrouvent désormais confrontés à une nouvelle menace toute aussi puissante.
Une web série Dragon Ball de qualité
Certains plans et passages vous rappelleront probablement des scènes déjà vues dans Dragon Ball, mais c'est très furtif, et l'équipe de réalisation n'est pas tombée dans le piège classique du copier-coller des chorégraphies de l'anime. On est vraiment devant un fan-anime DragonBall de qualité, original, et qui aura le mérite de sublimer le duo Goten et Trunks dans ce nouvel épisode !
Voici les liens des épisodes précédents de Dragon Ball Deliverance :
Dragon Ball Deliverance Episode 4 : Héritages
Galerie d'images
Comme ses prédécesseurs, ce quatrième épisode de Dragon Ball Deliverance réalisé par une équipe de fans regorge de magnifiques images. D'ailleurs, tous les noms des artistes figurent dans les crédits en fin d'épisode, dont The Notorious Luke, et la fierté française Merimo.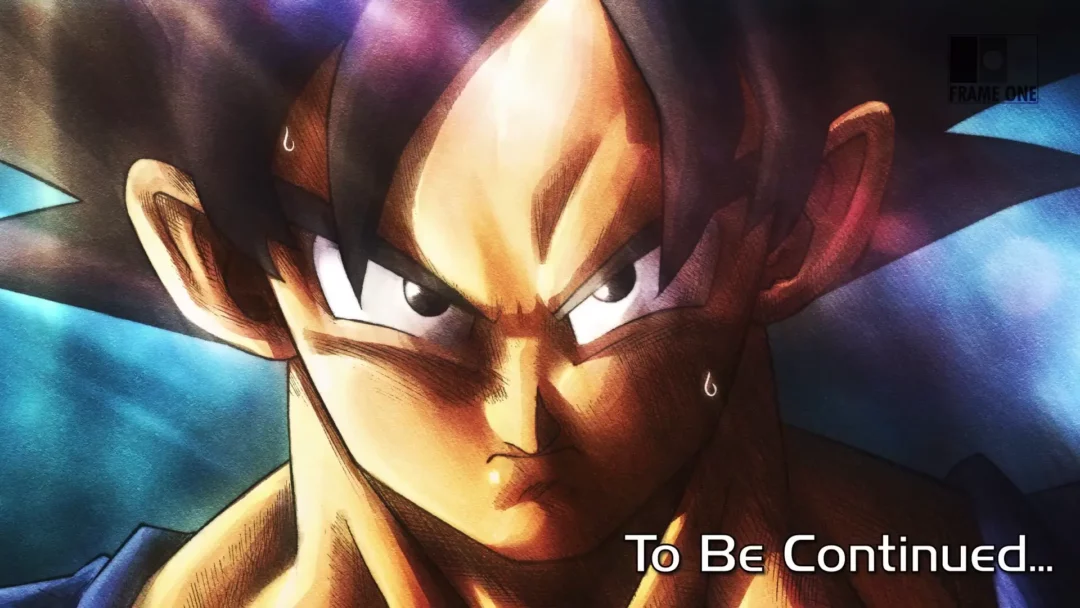 Que pensez-vous de ce nouvel animé ? Peut-on dire qu'il met une distance à Dragon Ball Super ? Quels conseils donneriez-vous à l'équipe de réalisation ? On attend vos avis et recommandations en commentaires ci-dessous.