La date de sortie de Dragon Ball Xenoverse 2 sur Switch est confirmée au 22 septembre en Amérique et en Europe.
On savait que Dragon Ball Xenoverse 2 sortira cet automne 2017 sur Switch dans le monde entier, et après la date de sortie Japonaise, Bandai Namco annonce les dates de sortie américaine et européenne :
Amérique : 22 septembre 2017
Europe : 22 septembre 2017
Japon : 07 septembre 2017
Les images de la version Switch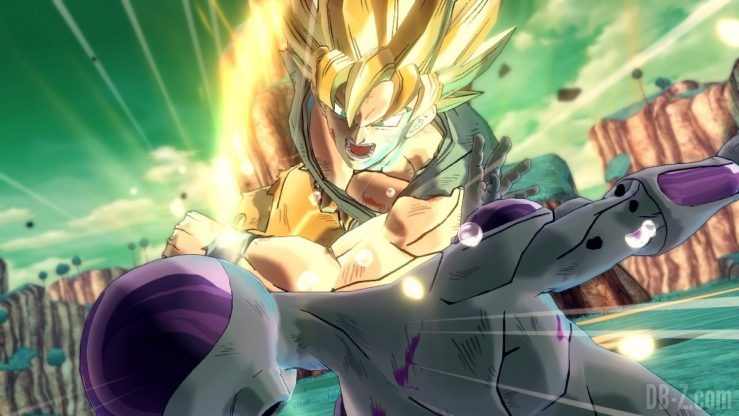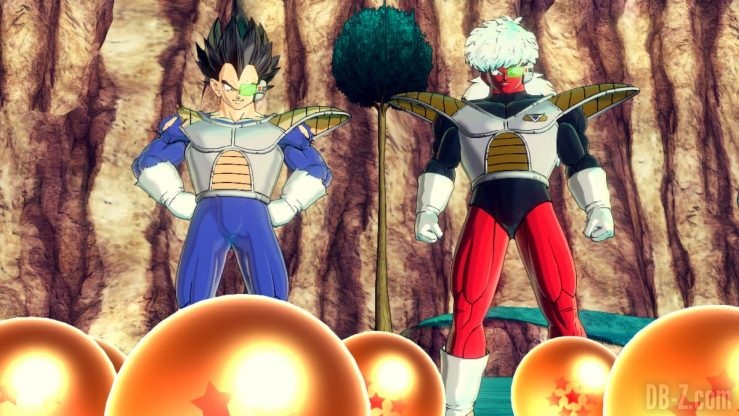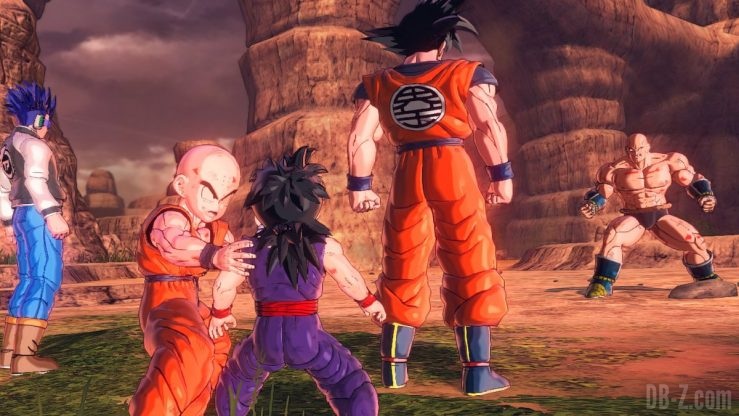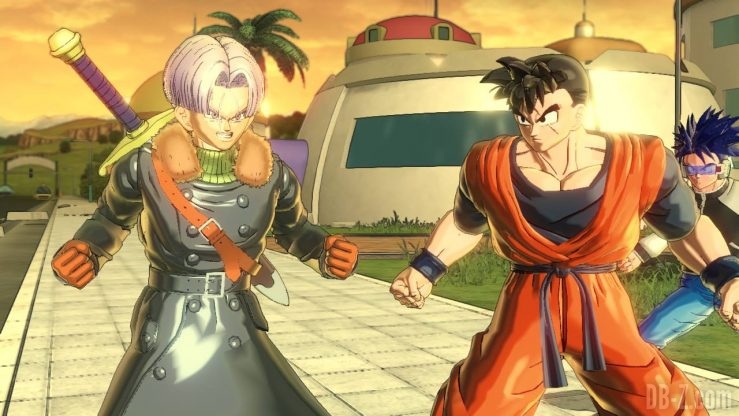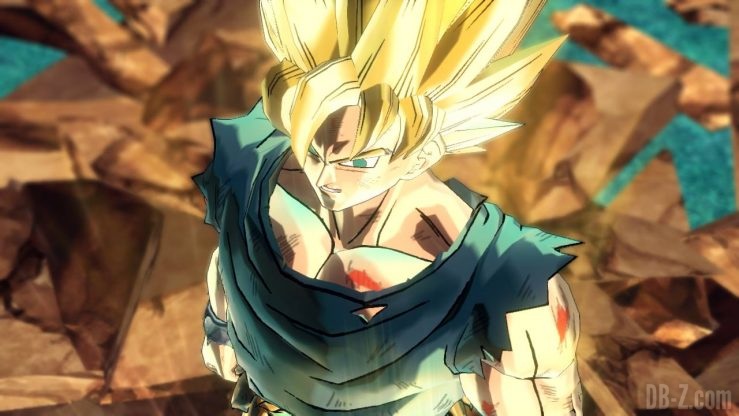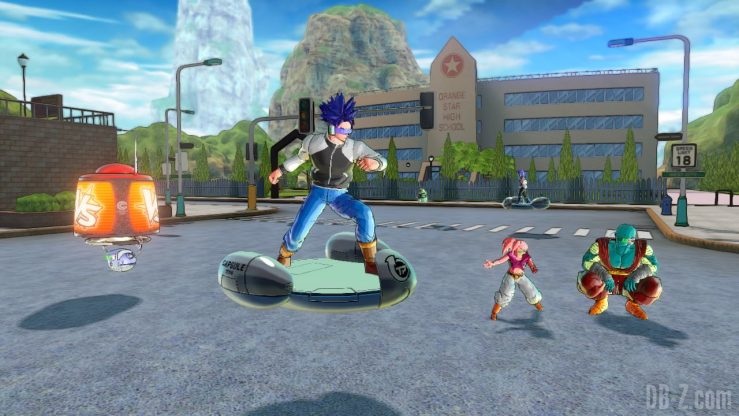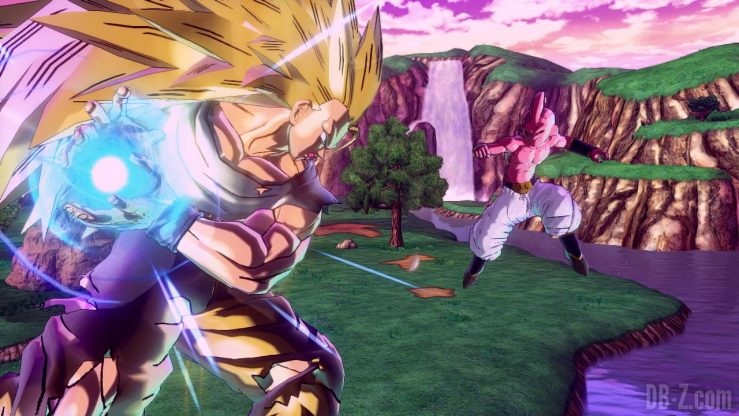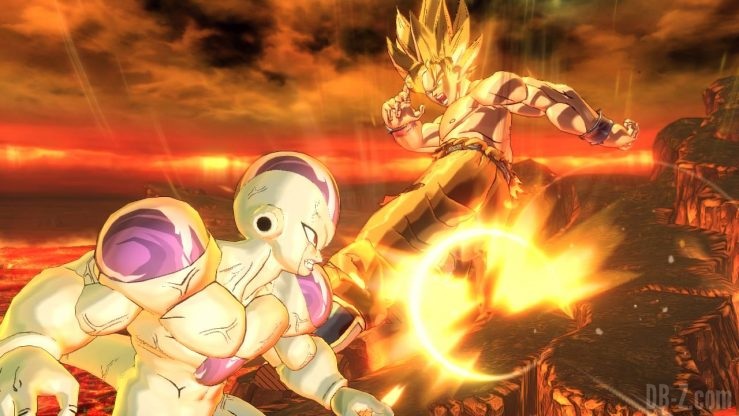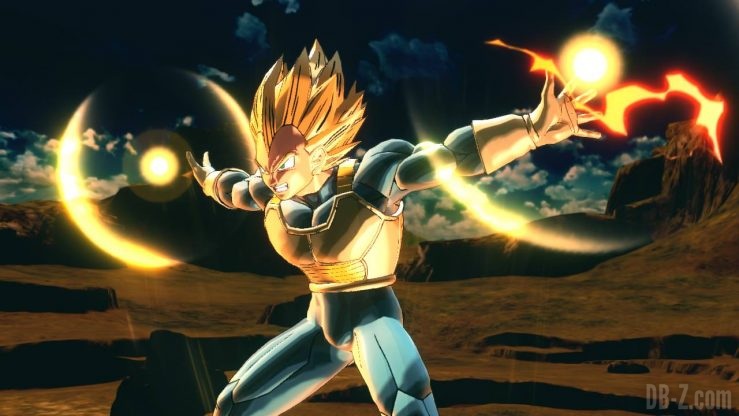 ANNOUNCEMENT: DRAGON BALL #Xenoverse2 is coming to @NintendoAmerica Switch on 09/22/17! Get more info and pics here: https://t.co/h8NVdytWXJ pic.twitter.com/Bt0NVmHdED

— Bandai Namco US (@BandaiNamcoUS) July 10, 2017
Au Japon, le jeu sortira donc le 07 septembre pour 7344 ¥ / 60 €. Côté américain et européen, il faudra donc à peine patienter deux semaines de plus. Une rafale d'images avait été publiée si vous l'avez manquée, et voici une vidéo qui nous montrait un aperçu du gameplay du jeu sur la dernière console Nintendo.
Gameplay de Dragon Ball Xenoverse 2 sur Switch
La version Switch de Dragon Ball Xenoverse 2 permettra aux joueurs de sauver une nouvelle fois le monde de Dragon Ball menacé par les Time Breakers. Aux premières nouvelles, la version Switch est complètement similaires aux versions PS4, Xbox One et PC, à l'exception des commandes : les joueurs pourront en effet jouer avec la détection de mouvement, qui apparemment semblent être limitée aux attaques et aux transformations ultimes. Tous les autres mouvements et attaques de base semblent se jouer aux boutons, comme on le voit en vidéo. Retrouvez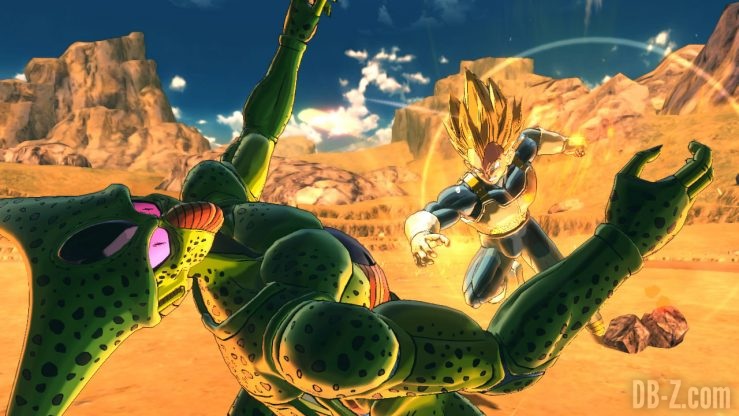 Toutes les informations à retrouver sur le Facebook Dragon Ball Xenoverse 2 !
Dragon Ball Xenoverse 2
Dragon Ball Xenoverse 2 est un jeu édité par Bandai Namco Entertainment, et développé par Dimps, tout comme Xenoverse 1. Le scénario commence 2 ans après la fin de Xenoverse. Cette fois, le joueur évoluera dans la ville de Conton City, 7 fois plus grande que la ville de Toki Toki City vue dans Xenoverse. Elle offrira plus de quêtes annexes, plus d'objets, plus de costumes, et plus de fun. Tous les avatars pourront voler, et pour les parresseux, des véhicules  seront mêmes disponible comme l'hoverboard ou le pilier de Taopaipai (offert en précommande avec le personnage de Goku Black). Sortie prévue le 28 octobre 2016 sur PS4, Xbox One et PC (Steam) ! Notez qu'au Japon, le jeu ne sortira que sur PS4. Les ventes de la Xbox One étant très faible au Pays du Soleil Levant, Bandai Namco n'avait en effet peut-être pas intérêt à investir sur cette plateforme.
[amazon_link asins='B01I2BO2G6,B01I3QVD1C,B00OUPZBAA,B00KL321KS' template='dbz10′ store='dbzco-21′ marketplace='FR' link_id='fce03d4f-3b17-11e7-b466-9b11736a8c93′]