Si vous faites un tour sur le Soundcloud japonais de League of Legends, vous reconnaîtrez alors peut-être une voix qui devrait vous être familière : celle de Masako Nozawa. En effet, Riot Games a mis le paquet sur la version japonaise de League of Legends en travaillant en collaboration avec les plus grandes voix de l'animation Japonaise, dont Masako Nozawa, la voix légendaire de Goku et de ses fils dans Dragon Ball.
Pourquoi Wukong ?
Masako Nozawa a été choisie pour doubler le personnage de Wukong car – tout comme Son Goku – ce personnage du jeu League of Legends est directement inspiré de Sun Wukong « Le Roi des Singes« , l'un des personnages les plus célèbres de la littérature chinoise classique.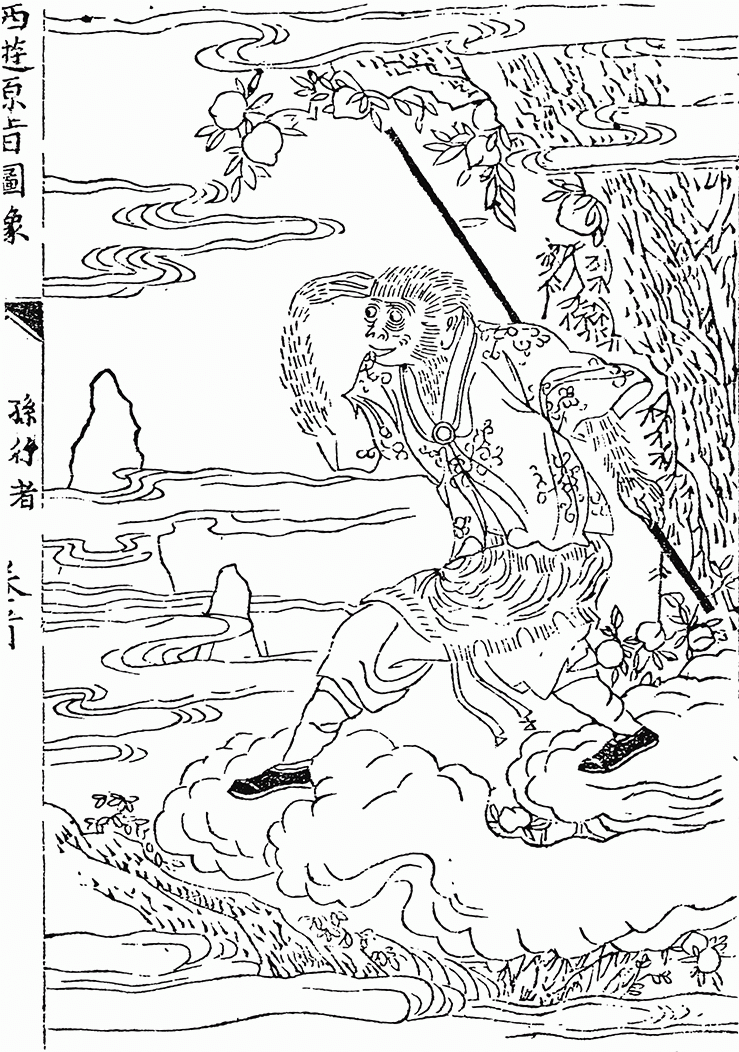 League of Legends, c'est quoi ?
League of Legends (parfois abrégé LoL, anciennement nommé League of Legends: Clash of Fates) est un jeu vidéo pour ordinateur de type arène de bataille en ligne multijoueur (MOBA) gratuit développé et édité par Riot Games sur Windows et Mac OS X. Fin janvier 2013, un nouveau client bêta pour Mac a été distribué par Riot Games. Le jeu a été évoqué pour la première fois le 8 octobre 2008 et est entré en phase bêta le 10 avril 2009.
Deux concepteurs du mod très populaire de Warcraft III, Defense of the Ancients: Allstars (plus connu sous son abréviation DotA), Steve « Guinsoo » Feak et Steve « Pendragon » Mescon, ont rejoint Riot Games pour la réalisation de League of Legends, d'où une forte similitude avec DotA. Pendragon, le directeur des relations communautés chez Riot Games, a participé à la création du site Internet de DotA: Allstars ainsi qu'à ses forums.
League of Legends devient rapidement un véritable phénomène. C'est en 2013 qu'il devient l'un des jeux les plus joués au monde. Il séduit aussi le monde du sport électronique en devenant l'événement eSport le plus regardé de l'histoire, avec plus de 32 millions de spectateurs en ligne et plus de 11,5 millions de vues simultanées lors de la finale de la saison 4.
https://www.db-z.com/forum/index.php/topic,5582.0.html