Ce week-end, préparez-vous à déchaîner le Super Saiyan qui sommeille en vous, et ce, sans débourser un centime ! La légendaire saga de jeux vidéo Dragon Ball débarque avec une offre à ne pas manquer pour tous les détenteurs du Xbox Game Pass. Trois titres phares de la franchise sont accessibles gratuitement, pour un week-end de pur plaisir vidéoludique.
Dragon Ball Xenoverse 2 : Voyagez dans le Temps et sauvez l'Histoire
Envie de revisiter les moments cultes de Dragon Ball avec votre propre personnage ? Dragon Ball Xenoverse 2 vous propose une odyssée temporelle où vous aurez la mission cruciale de veiller à ce que l'histoire de Dragon Ball se déroule sans accroc. C'est votre chance de vivre les événements emblématiques de la série comme si vous y étiez !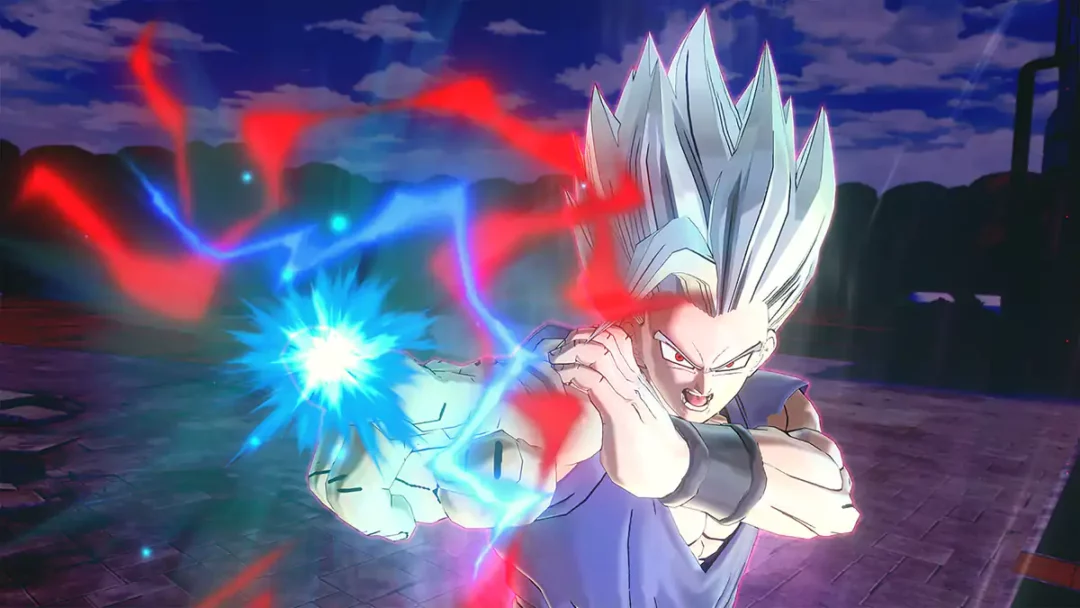 Dragon Ball The Breakers : De la survie asymétrique
Incarnez un citoyen ordinaire ou un méchant iconique dans Dragon Ball The Breakers, un jeu multijoueur asymétrique. Si vous choisissez le rôle de l'antagoniste, votre objectif sera d'éliminer sept citoyens avant qu'ils ne s'échappent de la faille temporelle dans laquelle vous êtes tous prisonniers. Les survivants peuvent rassemblent les Dragon Balls pour acquérir des super pouvoirs et tenter de mettre fin à votre règne de terreur. Suspense et adrénaline sont au rendez-vous !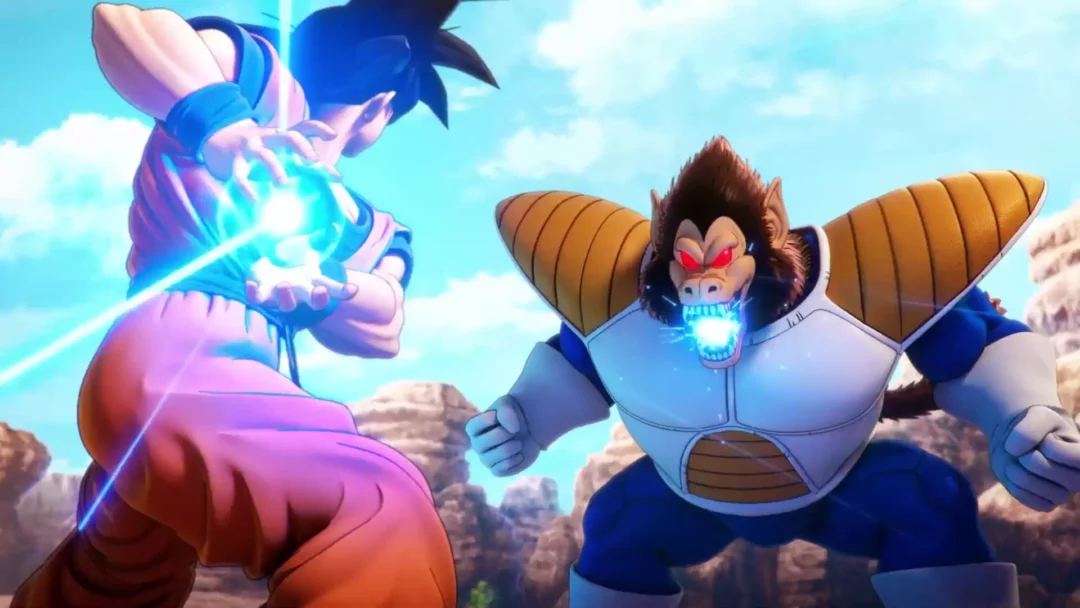 Dragon Ball FighterZ : Duels de Haute Voltige
Avec Dragon Ball FighterZ, engagez-vous dans des combats acharnés en formant une équipe de trois combattants. Ce jeu de combat populaire reprend fidèlement le style artistique de l'anime, offrant ainsi une expérience immersive et dynamique. C'est l'occasion de mesurer vos talents de guerrier face à d'autres joueurs.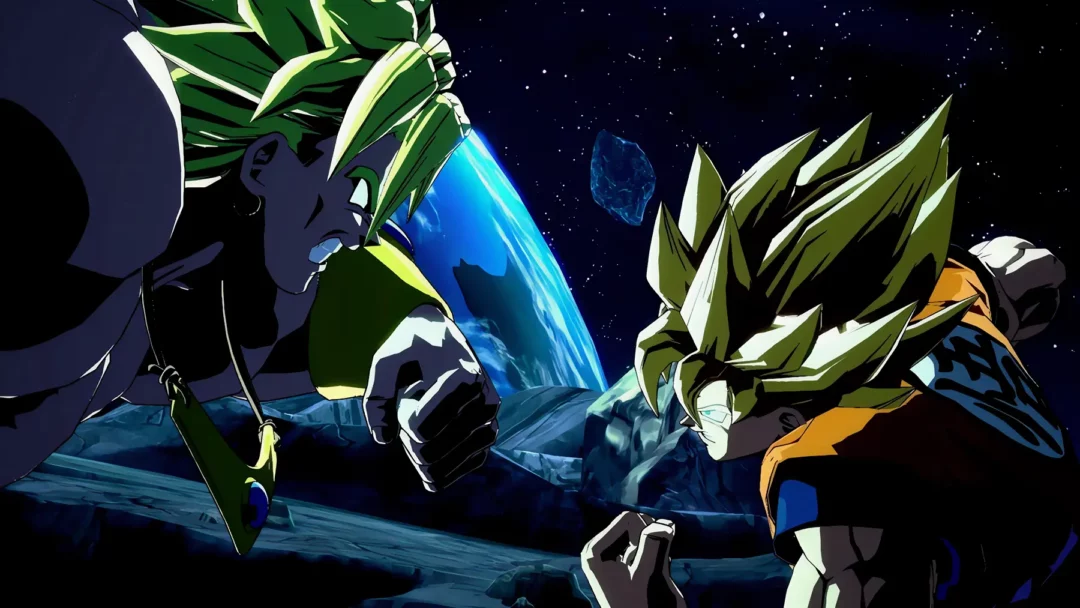 Et après ? Profitez des offres exceptionnelles
Séduits par ces aventures épiques ? Pour ceux qui cherchent à acquérir ces jeux après les Free Play Days, deux des titres bénéficient actuellement de réductions :
Profitez-en, ces offres spéciales sont une opportunité en or pour intégrer ces jeux à votre collection permanente.