De nouvelles images du chapitre 15 de Dragon Ball Super continuent d'affluer de toutes parts. Comme dans tous les chapitres, les lecteurs découvrent de nouveaux éléments sur Dragon Ball Super, et outre la qualité du trait de Toyotaro, c'est bien ça la force du manga, pourtant publié après la sortie de l'animé. Désormais, on continue d'en découvrir davantage grâce aux images de Hatake0715 qui nous montre Goku Black utiliser la téléportation pour éviter une attaque. On ne l'avait pas vu dans l'animé, sauf cette scène où Goku Black recherche le Ki de Trunks.
Pour les fans du jeu Twister, on voit également Karin en train d'y jouer avec Yajirobe, pendant que Goku attend ses Senzus...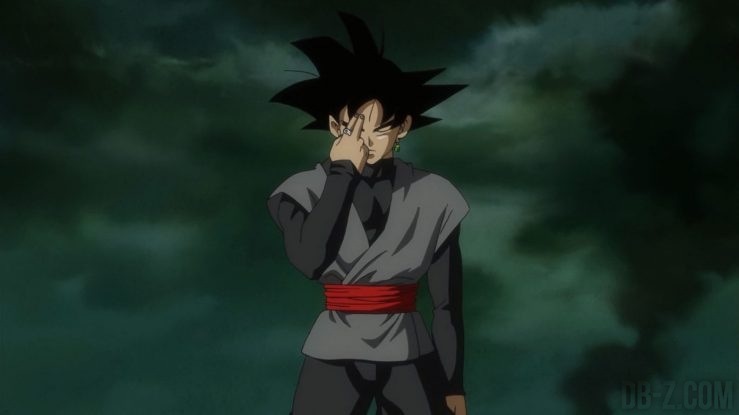 Le chapitre 15 de Dragon Ball Super n'est toujours pas sorti, mais soyez assurés que nous faisons le nécessaires pour vous donner autant d'informations que possible !
Dragon Ball Super
Dragon Ball Super est un animé japonais produit par le studio Toei Animation, diffusé depuis le 05 juillet 2015 sur la chaîne de télévision japonaise Fuji TV. La série marque le grand retour de Dragon Ball à la télévision, après le succès au cinéma des films Battle of Gods et La Résurrection de 'F'. La série se situe quelques mois après la victoire de la Z-Team contre Majin Buu dans Dragon Ball Z. Dragon Ball Super rescénarise l'intrigue de Battle of Gods et de La Résurrection de F, et la série se poursuit avec des arcs inédits dont l'Arc Champa, et Trunks du Futur.
Remerciements Twitter : @Hatake0715 / @SSJGZetto