Les volumes 7 et 8 des Blu-ray DRAGON BALL THE MOVIES approchent. Toei Animation dévoile les jaquettes de ses deux prochaines box, issues de la première édition officielle des films Dragon Ball en Blu-ray jamais produite au Japon. La collection regroupe les 17 premiers films de la série Dragon Ball, réalisés entre 1986 et 1997, et les propose cette fois dans un format entièrement remasterisé en 16/9 et 1080p.
La distribution des 17 films est divisée en 8 BOX, dans une collection baptisée DRAGON BALL THE MOVIES Blu-Ray. Chaque BOX comprend deux à trois films remasterisés, des bonus vidéo tels que des bandes-annonces officielles et du matériel promotionnel, un livret informatif d'environ 8 pages contenant des détails sur les films inclus et les nouvelles couvertures. Les covers sont spécialement réalisées par l'animateur historique et chara-designer Tadayoshi Yamamuro. Les jaquettes montrent les principaux protagonistes et antagonistes de chaque films inclus dans la BOX.
Chaque volume est commercialisé 5400 ¥ / 40 €, mais vous pourrez les trouver en promotion sur Amazon aux alentours de 4000 ¥ / 30 € en cherchant bien.
DRAGON BALL THE MOVIES Blu-ray – Volume 7
Films

:

Dragon Ball Z : L'Attaque du dragon (1995)

Dragon Ball : L'Armée du Ruban Rouge (1996)

Date de sortie

: 09 janvier 2019

Durée totale

: 132 minutes

Prix

: 5400 ¥ / 40 €

Support

: Blu-Ray

Format

: 16/9ème, 1080p
La Cover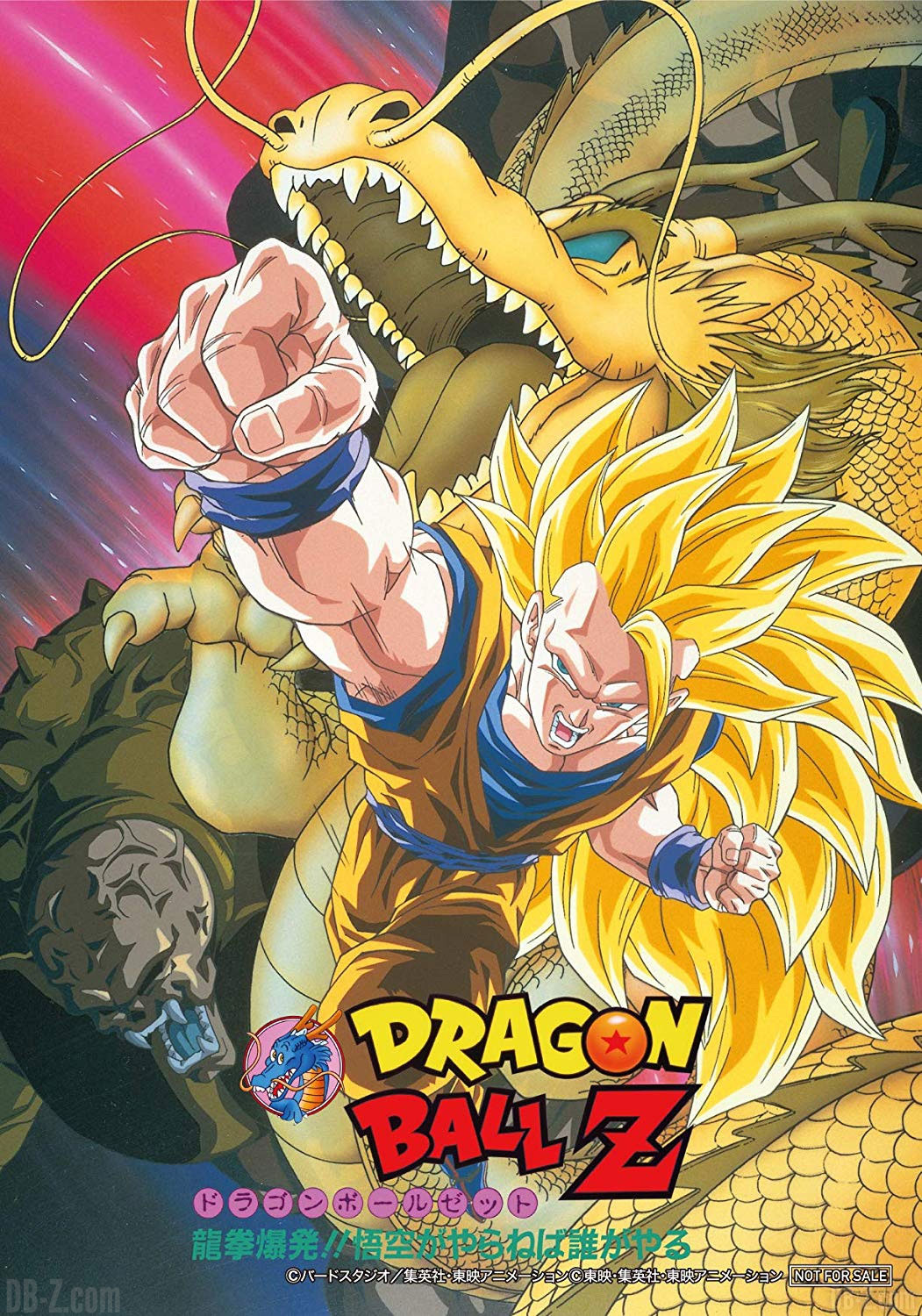 DRAGON BALL THE MOVIES Blu-ray – Volume 8
Films

:

Dragon Ball : La Légende de Shenron (1986)

Dragon Ball : Le Château du démon (1987)

Dragon Ball : L'Aventure mystique (1988)

Date de sortie

: 09 janvier 2019

Durée totale

: 142 minutes

Prix

: 5400 ¥ / 40 €

Support

: Blu-Ray

Format

: 16/9ème, 1080p
La cover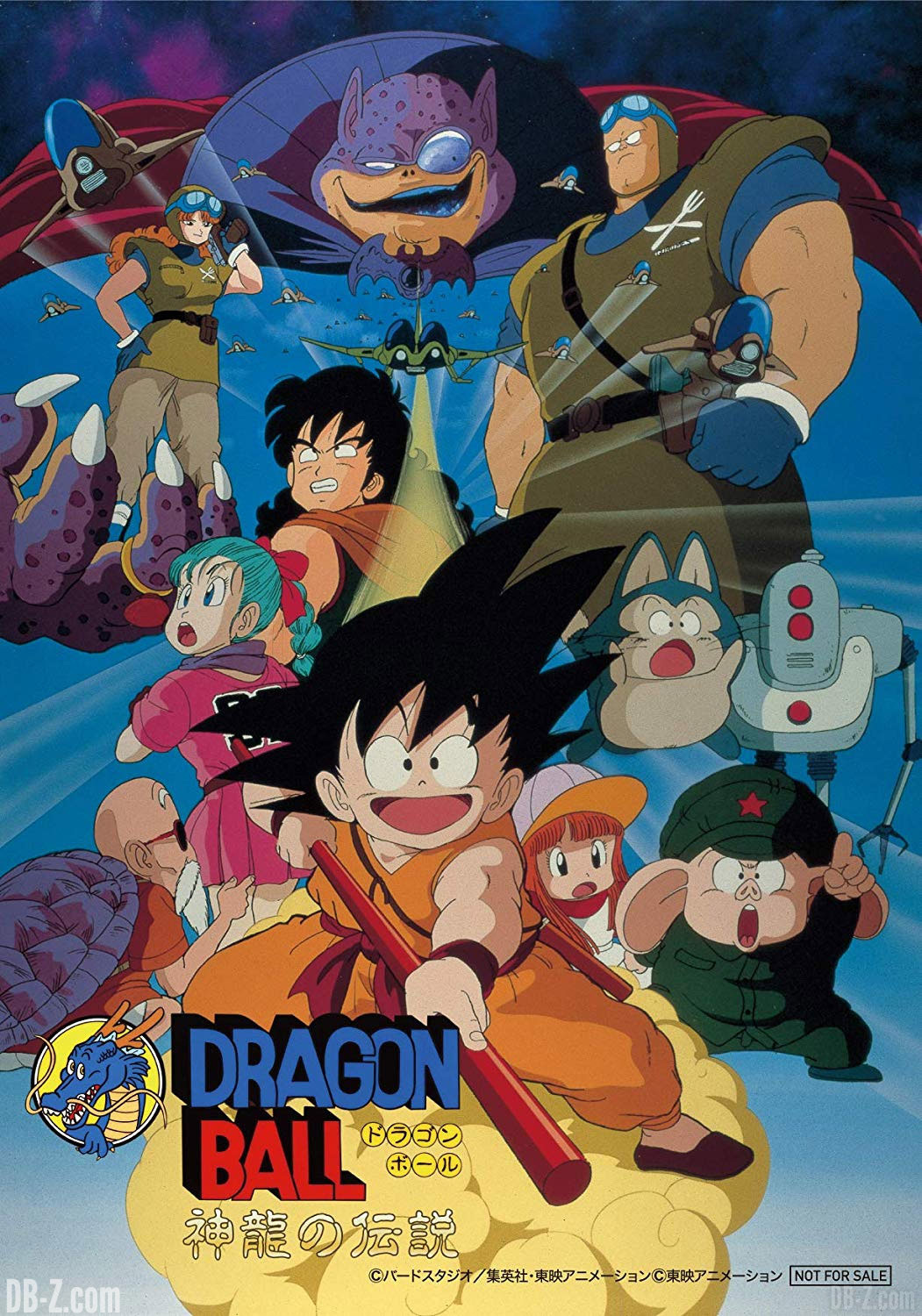 Remerciements : Site officiel / TeamSaiyan (EDIT 29/10/2021 : Leur site n'existe plus, nous supprimons le lien)