On aurait pu croire à une mauvaise blague, d'autant plus qu'il était sorti un 1er Avril 2009. Mais il était déjà trop tard, le mal était fait : Dragon Ball Evolution sortait en salle, entraînant avec lui une vague de critique monumentale. C'est Ben Ramsey qui a écrit le film, et il présente aujourd'hui ses excuses dans une interview accordée à Derek Padula (The Dao of Dragon Ball), qui l'a rencontré dans le cadre d'une interview pour son prochain livre « USA DBZ ».
Le livre a un chapitre consacré à l'histoire cachée derrière Dragon Ball Evolution, qui est pour rappel l'adaptation live de Dragon Ball, et qui récolte le triste score de 0,9/5 sur Allo Cine, et de 14% sur Rotten Tomatoes.
Les fans d'animés et de culture pop considèrent ce film comme la plus mauvaise adaptation live tout animé et tout manga confondus. Même de nos jours quand un mauvais film sort, on peut entendre : « Lol, au moins c'était moins pire que Dragon Ball Evolution ! »
Mais d'où est venue l'idée de Dragon Ball Evolution, qui l'a écrit, quelle était l'intention initiale, et pourquoi était-il si décevant pour les fans de Dragon Ball à travers le monde ? Ben Ramsey nous dit tout dans cette interview.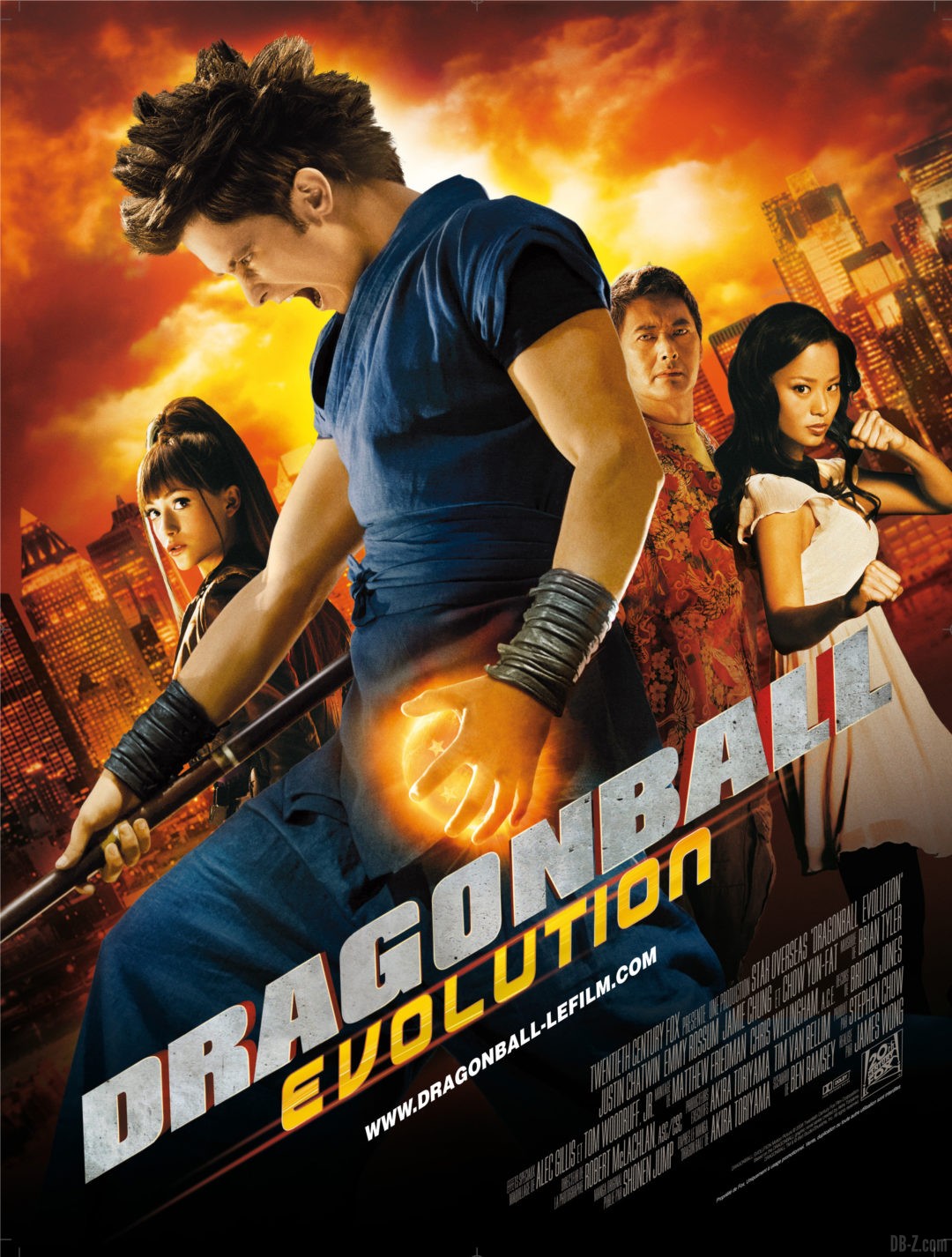 Les excuses de Ben Ramsey
« Je savais que ça finirait par arriver un jour. Dragon Ball Evolution a marqué un tournant créatif très douloureux dans ma vie. Avoir quelque chose avec mon nom en tant qu'auteur et être autant injuriés est déchirant. Recevoir autant de messages de haine du Monde entier est déchirant. J'ai passé tant d'années à essayer de faire l'impasse sur cette erreur, mais au final, tout se résume aux mots sur ma page, et j'en prends l'entière responsabilité pour avoir autant déçu les fans. J'ai fait de mon mieux, mais au final, j'ai 'laissé tomber la Dragon Ball'.

J'ai accepté ce projet pour le gros salaire, non pas comme un fan de la franchise, mais comme un homme d'affaires qui prend un contrat. J'ai appris que lorsque vous vous engagez dans un projet créatif sans passion, vous sortez avec des résultats moyens, et parfois de la vraie merde. En bref, je ne blâme personne d'autre que moi pour Dragon Ball. En tant que fanboy d'autres séries, je sais ce qu'il est d'avoir quelque chose que vous aimez être si décevant.

A tous les fans de Dragon Ball : je vous présente mes sincères excuses.

J'espère que je pourrais me rattraper avec vous en vous créant quelque chose de vraiment cool et de divertissant, que vous aimerez, et qui me passionnera aussi. C'est la seule tâche qui me motive désormais.

Je vous souhaite le meilleur.

Ben.

Ben Ramsey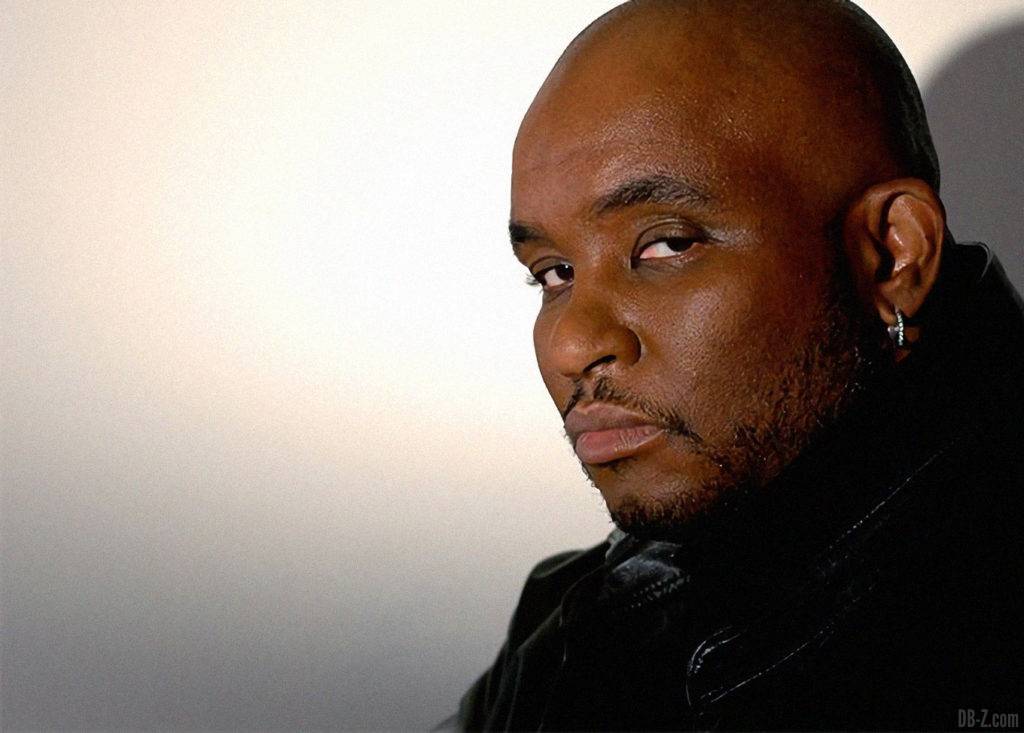 Des encouragements à Light of Hope
Ben Ramsey a ajouté ceci :
« Aussi, Dragon Ball Z : Light of Hope était génial ! Excellent travail. C'est ce que Dragon Ball Evolution aurait dû être. »
Dragon Ball Z Light of Hope est un fan-film qui adapte L'Histoire de Trunks. Alors que Dragon Ball Evolution a été réalisé avec un budget de 30 millions $, Light of Hope s'en sort avec une note de seulement 10 000 $.
Remerciements : The Dao Of Dragon Ball