La saison 3 de Dragon Ball The Breakers est sortie le 9 juin 2023, et elle ajoute un nouveau méchant au jeu. En réalité, Bandai Namco et les développeurs de chez Dimps nous proposent en effet de jouer avec cinq nouveaux méchants ! Il s'agit du Commando Ginyu, et malgré un léger scepticisme à l'annonce du personnage, je peux aujourd'hui vous dire qu'il figure parmi mes méchants préférés à jouer dans The Breakers !
Je vois deux grosses particularités dans la mécanique du Commando Ginyu :
Si l'un des membres du commando se fait tuer, vous n'êtes pas game over ! Au lieu de ça, le membre suivant le remplace, et vous continuez à traquer les survivants avec lui.
Mais surtout, si vous réussissez à ne pas vous faire tuer avant le prochain niveau d'évolution, vous débloquer un "bonus de remplacement" qui fait que le membre du commando que vous venez de jouer vous aidera pour le reste de la partie ! Pour comprendre comment cela fonctionne, voici tous les paliers d'évolution du Commando Ginyu.
Les niveaux du Commando Ginyu dans Dragon Ball The Breakers
1re forme : Guldo
Guldo, le premier membre du Commando Ginyu que vous jouez, possède une compétence et une attaque spéciale qui peuvent geler les déplacements des survivants, et ça c'est top pour vous permettre de les défoncer par la suite. Il s'agit respectivement des compétences "Gel du temps" et "Paralysie". Utiliser ces compétences vous aidera à terrasser les survivants plus facilement, surtout au début du jeu où ils n'ont pas forcément encore la possibilité d'utiliser la "Transformation Dragon".
Bonus de remplacement réussi : Guldo patrouillera la carte de lui-même, signalant l'emplacement des survivants qu'il trouvera et utilisant son Gel du temps pour les stopper brièvement. Guldo peut également interrompre les attaques au corps à corps d'un survivant, mais une seule fois.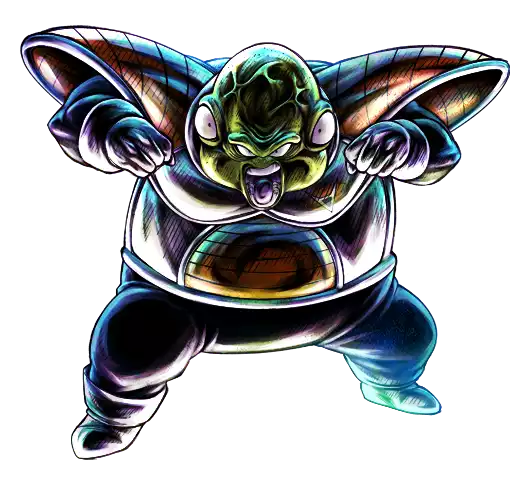 2e forme : Recoome
Recoome, le membre le plus robuste du Commando Ginyu, dispose de puissantes attaques au corps à corps et spéciales. Tandis que vous contrôlez Recoome, vous pouvez utiliser un détecteur qui rendra la recherche des survivants plus facile que lorsque vous incarniez Guldo.
Bonus de remplacement réussi : Recoome viendra en soutien dans les attaques au corps à corps que vous effectuez, augmentant leurs dégâts. Comme Guldo, Recoome peut également interrompre les attaques au corps à corps d'un survivant, mais une seule fois.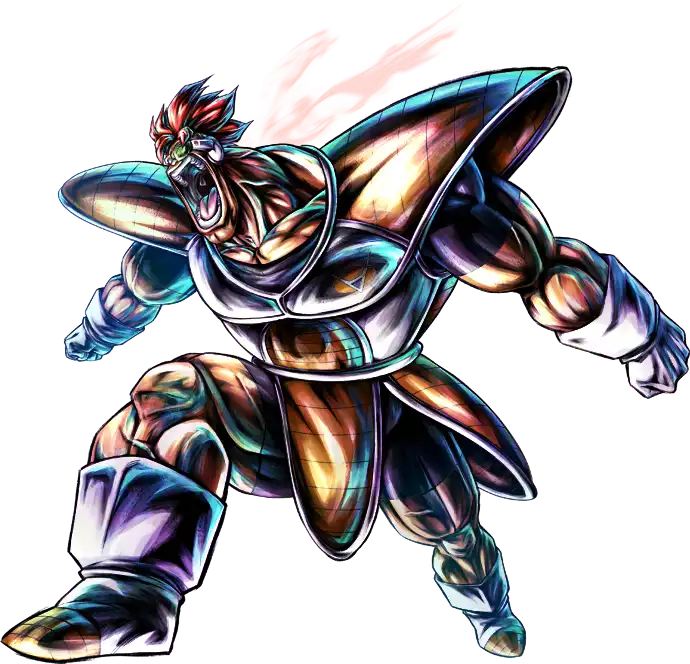 3e forme : Jeice et Burter
Vous incarnerez Jeice et Burter viendra en soutien lorsque vous attaquerez un survivant. Le duo du Commando Ginyu peut effectuer des attaques spéciales en collaboration, ce qui veut dire qu'il peut décimer un groupe de survivants en une seule fois.
Bonus de remplacement réussi : Jeice et Burter amélioreront l'attaque spéciale du Capitaine Ginyu, "Attaque laiteuse", qui viendra couvrir un rayon plus large que d'habitude. De plus, comme Guldo et Recoome, Jeice et Burter peuvent interrompre les attaques au corps à corps des survivants, mais une seule fois.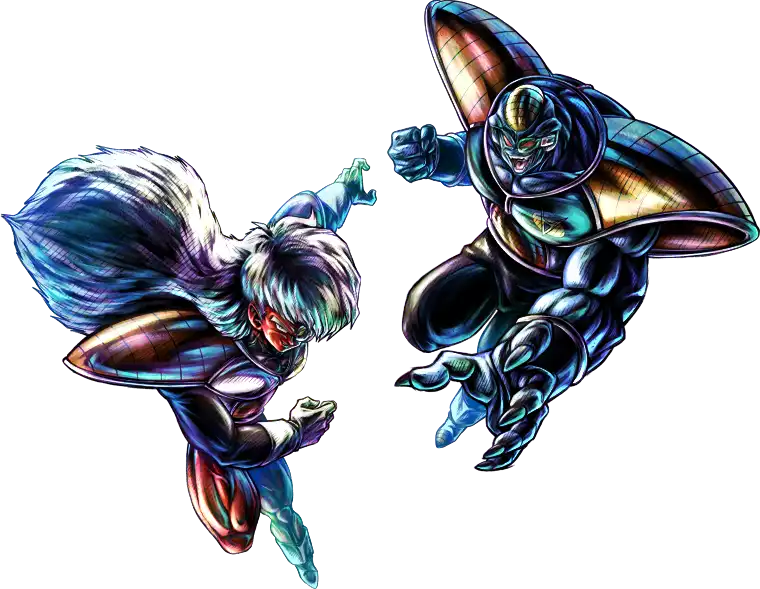 4e forme : Capitaine Ginyu
On ne parlera pas de sa rafale de boule de Ki qui sont à la limite du spam, car j'aurais peur que Bandai Namco nerf le personnage. En contrôlant le Capitaine Ginyu, vous pourrez utiliser son attaque spéciale signature : "Échange des corps".
En activant "Échange des corps", le Capitaine Ginyu se transformera dans la transformation dragon du survivant au niveau 4. Le survivant dont le corps a été subjugué sera envoyé au tapis et son niveau de transformation dragon sera réduit au niveau 1.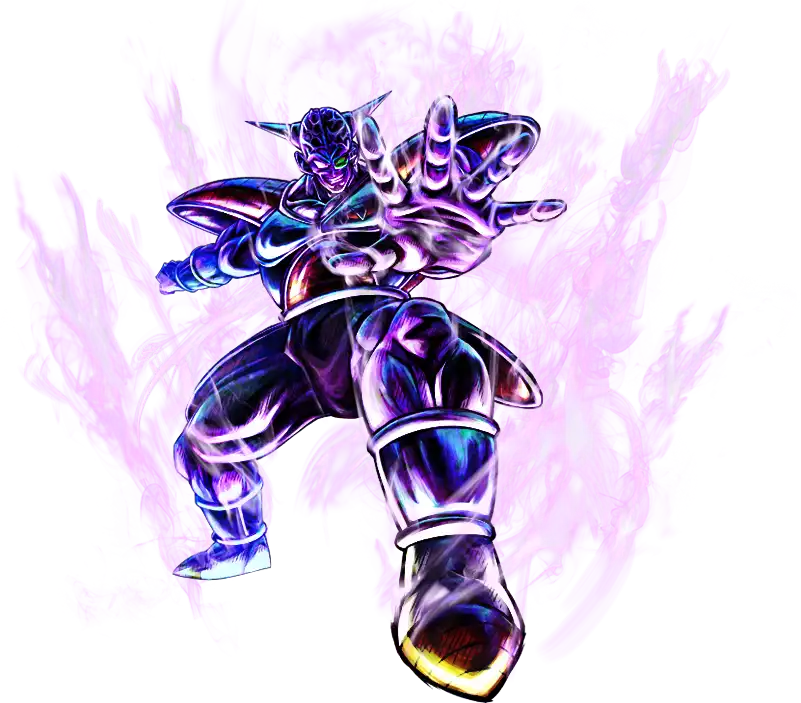 La saison 3 est disponible
De plus, la saison 3 de DBTB comprend de nouveaux skins de survivants, à savoir Dende, Kaio, et Baba la voyante. Vous pouvez les acheter dans la boutique du jeu avec des médailles TP, qu'il est possible de farmer. Pour finir, de nouvelles transphères qui donnent accès à des compétences passives ont également été ajoutées. Il s'agit de Son Gohan (ado, Super Saiyen 2), Bardock (Super Saiyen), et Son Goten (Super Saiyen).