Bandai Namco a ouvert les vannes ! Le nouveau contenu téléchargeable intitulé "Hero of Justice Pack 2" pour Dragon Ball Xenoverse 2 est désormais disponible à l'achat sur PlayStation, Xbox, PC, et Switch. Le premier trailer de ce second DLC dédié au film Dragon Ball Super SUPER HERO avait été dévoilé au public pour la toute première fois lors des Dragon Ball Games Battle Hour 2023.
Grâce à ce nouveau pack, les joueurs peuvent enfin déverrouiller les personnages jouables Orange Piccolo, Piccolo avec son éveil du potentiel (lorsqu'il a la peau lisse), et Gohan avec sa nouvelle transformation baptisée "Beast". De plus, une nouvelle quête de raid plongera votre avatar dans l'univers du film Dragon Ball Super : SUPER HERO, qui mettra en scène le monstre déchaîné Cell Max. Notez que cette version de Cell créée par le Dr Hedo n'est pas jouable dans Xenoverse 2. Il n'apparaît que dans le mode histoire en tant que boss de fin, ainsi que dans les raids de boss de façon périodique.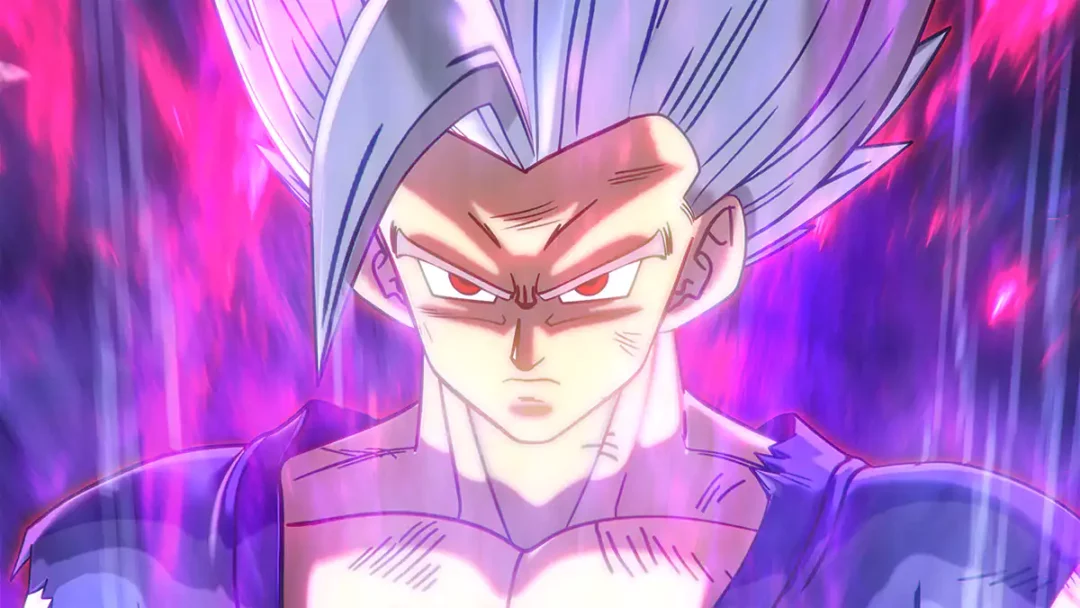 Gohan Beast vs Cell Max dans le DLC 16
Ce seizième DLC de Dragon Ball Xenoverse 2 permet aux joueurs de s'engager dans un combat plus grand que nature contre Cell Max dans la nouvelle arène de la base de l'armée du ruban rouge, récemment ajoutée au jeu. Préparez-vous pour un ultime combat qui devrait théoriquement être le plus brutal de tous, puisqu'il paraîtrait que Gohan Beast serait de taille avec le niveau divin de l'Ultra Instinct de Goku. C'est en tout cas ce qui est dit à la fin du film. De son côté, Cell Max vous bombardera d'une grande variété de frappes mortelles, qui atteindront tous les adversaires présent dans la zone de combat.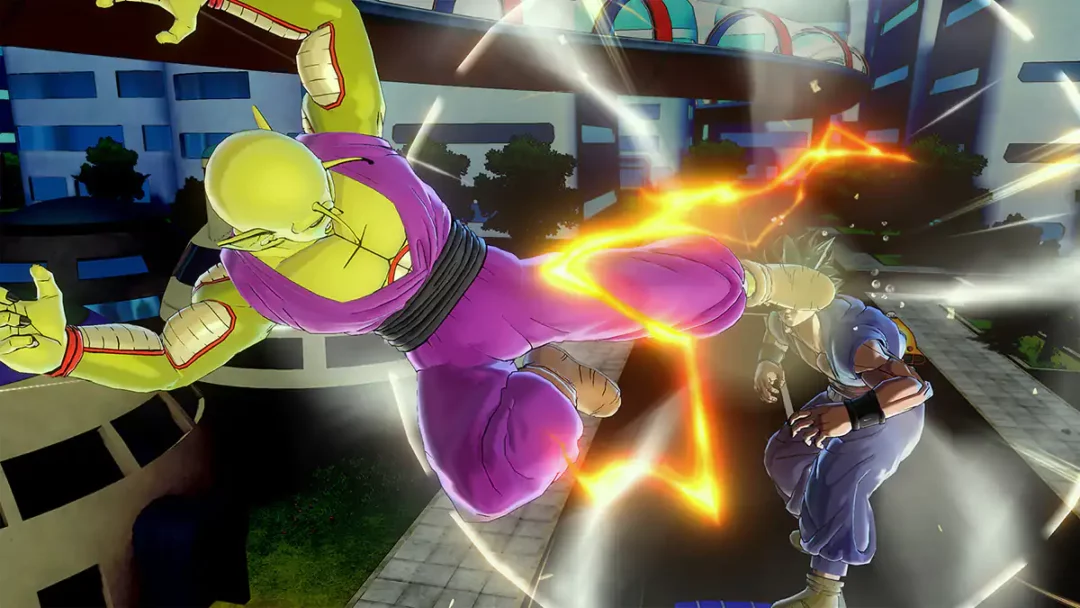 De plus, depuis la dernière mise à jour du mois de mars, une nouvelle capacité est disponible pour toutes les races d'avatar : il s'agit de la transformation Beast. Sous la forme Beast, votre avatar perd en défense, mais son attaque est énormément augmentée. C'est donc un excellent choix stratégique pour les phases offensives. Apprenez à contrôler le pouvoir de la Bête par vous-même, et testez-le contre Cell Max !
Les cutscenes du DLC 16 de Dragon Ball Xenoverse 2
Voici toutes les vidéos des scènes animées du nouveau contenu téléchargeable dès ce 11 mai 2023. Avouez que pour un vieux moteur qui date de 2015, c'est très impressionnant !
Et si vous avez fait l'effort de lire cet article jusqu'au bout, voici en bonus l'intégralité du gameplay de ce DLC 16, sans commentaire, ni voix off. Les voix que vous entendez dans la vidéo sont uniquement celles des personnages, en anglais.
Ce qui est très intéressant, c'est qu'on a une réécriture du scénario du film Dragon Ball Super SUPER HERO, après que Fu en ait modifié l'histoire. Ca reste dans le délire "Xenoverse", et même si ce n'est ni cohérent, ni canon, la formule continue de faire ses preuves.
Contenu du DLC Hero of Justice Pack 2
Personnage jouable : Gohan Beast
Personnage jouable : Orange Piccolo
Personnage jouable : Piccolo (Potentiel éveillé)
Quatre quêtes parallèles
Deux missions supplémentaires
Une arène
Cinq costumes et accessoires
Sept compétences
Cinq super âmes
15 illustrations d'écran de chargement
Dragon Ball Xenoverse 2 est sorti le 28 octobre 2016 sur PS4, Xbox One et PC.