C'est finalement officiel, en tout cas d'après la parution d'un premier scan du V-Jump, et presque difficile à croire ! La rumeur nous venait carrément des premiers lecteurs du magazine V-Jump au Japon, et nous l'avons vécu quasiment en direct et en exclu avec vous aujourd'hui : Ces derniers relataient en effet qu'une nouvelle forme de Super Saiyan serait dévoilée dans le prochain film Dragon Ball Z : Battle of Gods. Cette transformation répondra donc au nom de Super Saiyan God (=Super Saiyan Dieu), et cette nouvelle forme ferait donc naturellement référence au second « Dieu » du titre original japonais « Kami to Kami » (=Dieu contre Dieu). Certains affirment que cette forme serait le niveau supérieur au Super Saiyan 3 (en annule-et-remplace du Super Saiyan 4 créé par le designer de la Toei, Katsuyoshi Nakatsuru ?)… Cette rumeur a pris entre autres ses racines sur ce site et sur cet autre site, mais attendons quand même plus de scans pour plus d'information !
Mise-à-Jour du scan du V-Jump

TRADUCTION #1 DU V-JUMP :
« La légende parmi les légendes — Qui est le « Super Saiyan God » ?!
Les plus puissants guerriers de l'Univers, les « Saiyans ». L'Être le plus puissant, hérité à ce peuple aux merveilleuses légendes~. C'est le « Super Saiyan God » !!
Quelle genre de forme est-elle, avec quel genre de force ?! La réponse sera révélée au cinéma… !! »
TRADUCTION #2 DU V-JUMP :
« La révélation du Poisson Oracle est la clé !!
Il y a 39 ans, le Poisson Oracle a prédit l'apparition du « Super Saiyan God » à Birusu, le Dieu de la Destruction. Cette révélation a accéléré l'éveil du Dieu de la Destruction, et est la genèse de cette histoire… !! »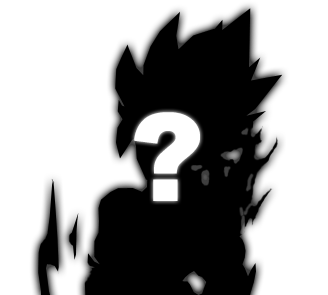 https://www.db-z.com/forum/index.php/topic,2750.0.html