Pas encore - mais presque - le film français DBZ The Fall of Men, que nous vous avions présenté sous toutes ses coutures lors d'une interview des réalisateurs, est sur le point de franchir la barre des 9 millions de vues sur YouTube ! Une semaine seulement après sa sortie, on fait le point sur le film de BlackSmokeFilms et de ses 2 créateurs Yohan Faure et Vianney Griffon. Au passage, avez-vous trouvé les 8 easter eggs planqués dans le film ? Donnez vos réponses dans les commentaires !
Un succès sur YouTube
Pour commencer, un peu de mathématiques avec les pouces haut et bas de YouTube qui reflètent l'accueil du film auprès du grand public. En clair, 96% des gens qui ont visionné le film ont aimé DBZ The Fall of Men, et sur presque 9 millions de vues, ce n'est pas rien :
-> Pouces verts / Nombre total de pouce * 100 = Pourcentage d'avis positifs
-> 147525 / 153124 * 100 = 96 %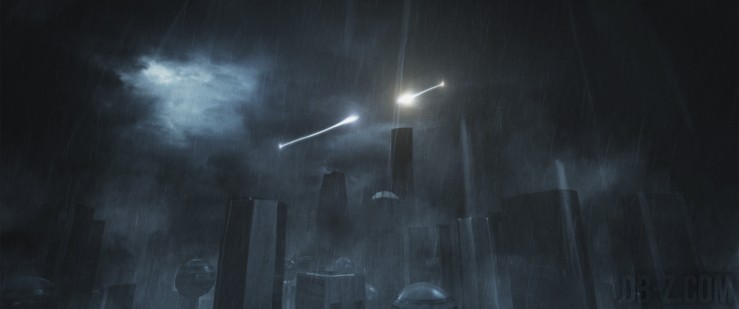 Un succès International
La presse est unanime. En France ou à l'International, tout le monde salut cette adaptation - à commencer par nous - et une fois encore, c'est souvent la grosse production Hollywoodienne Dragon Ball Evolution qui souffre de la comparaison avec le fan-film de Yohan Faure et de Vianney Griffon. Petit florilège de ce qu'en dit la presse :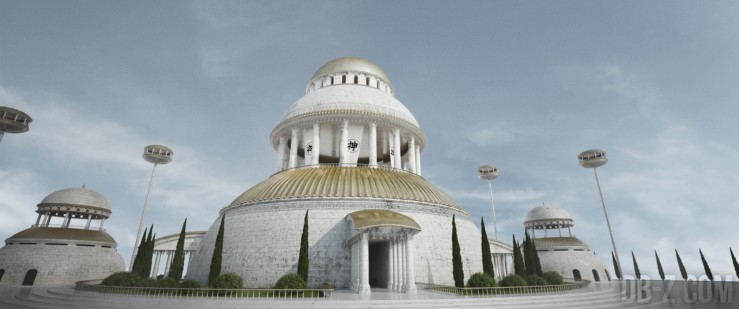 Des avis négatifs ?
Evidemment il y a des avis négatifs - très peu - mais ça serait une erreur de les ignorer. Ca tourne principalement autour de la proportion des personnages, de la couleur des cheveux de Trunks, et sur le visage de Cell - autant dire des points complètement assumés par l'équipe du film dans notre interview qui nous expliquait d'une façon très pertinente pourquoi ils ont fait ces choix.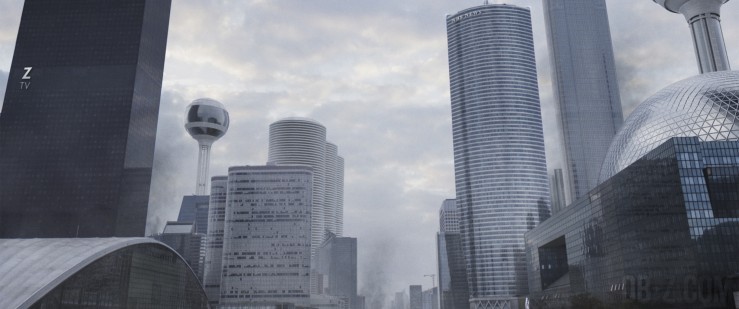 Mon avis
Je vais plus ou moins répéter ce que j'ai dit quand j'ai vu le trailer : C'est une histoire très touchante, très bien racontée, très bien montée, et surtout très bien adaptée - même si je regrette un tout petit peu la couleur et la bonne vieille coupe au bol des cheveux de Trunks. Si on ne m'avait pas dit que c'était un fan-film, je ne l'aurais jamais deviné. La réalisation est très pro, à l'image de la qualité des prises de vue, du son, des acteurs, et des effets spéciaux (mention spéciale aux environnements). L'univers de Dragon Ball atteint un réalisme époustouflant, et surtout fidèle au manga original. C'est peut-être la meilleure adaptation live de Dragon Ball au monde - avec l'autre court métrage Light of Hope - qui enterre un peu plus Dragon Ball Evolution et qui nous montre surtout qu'il n'est pas nécessaire d'injecter des millions dans un film pour avoir quelque chose de brillant.
N'hésitez pas à rejoindre les espaces du film