La saison 3 de Dragon Ball The Breakers arrive vendredi 9 juin 2023 ! Comme promis au lancement de ce tout premier jeu de survie en coop Dragon Ball, les joueurs pourront jouir d'au moins quatre saisons. Le jeu a été lancé en octobre dernier, et nous en sommes donc à la troisième itération, avec toujours des patchs et des rééquilibrages déployés en parallèle.
Après la maintenance de vendredi matin, les joueurs pourront donc incarner l'équipe de soldats d'élite de l'armée de Freezer, ainsi que trois nouveaux survivants. Le contenu de la saison 3 de Dragon Ball The Breakers sera donc disponible dès votre réveil, tout du moins si vous vivez en Europe. En dehors du commando de mercenaires, il y aura également de nouveaux skins de survivants, ainsi que de nouvelles transphères à invoquer dès demain.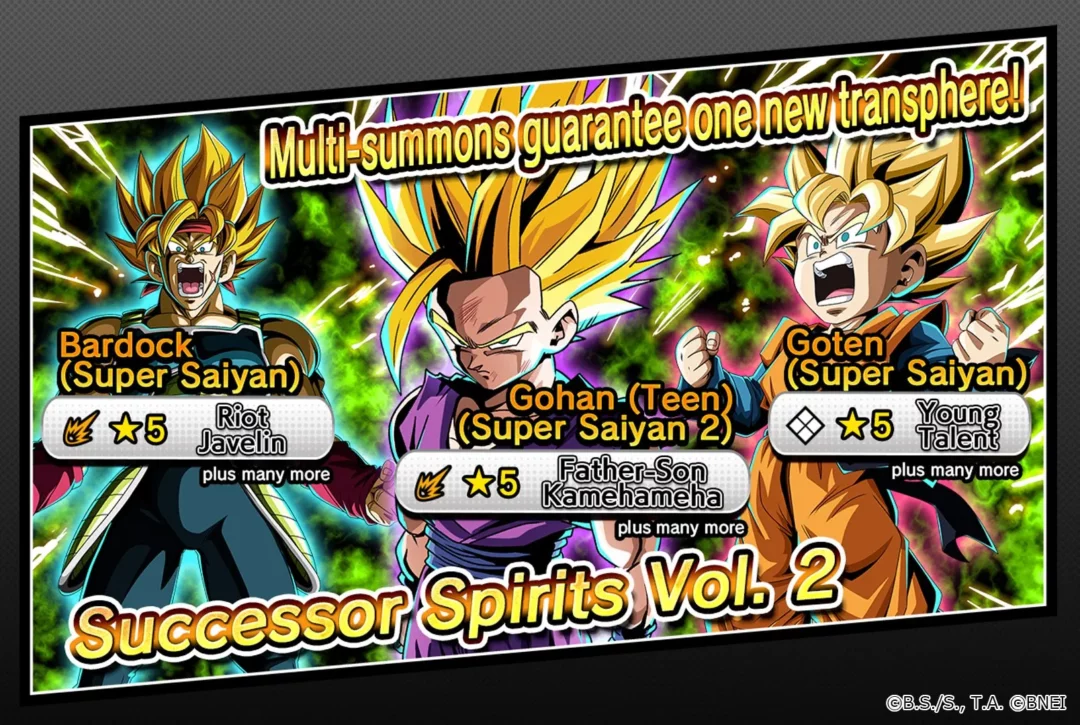 Découvrez la bande-annonce de lancement de la saison 3
Après un premier teaser où les développeurs avaient dévoilé le commando Ginyu en tant que nouveau "Raider" (= l'un des personnages "Méchants" du jeu), Bandai Namco a publié la vidéo de lancement de la troisième saison à venir dans Dragon Ball The Breakers, avant sa sortie le 9 juin 2023. Elle est à découvrir un peu plus bas.
Vous pouvez vous faire une idée de tout ce qui sera inclus dans le jeu de survie en ligne Dragon Ball en regardant la vidéo ci-dessus. Libérez la puissance du Commando Ginyu, formez des alliances avec les autres survivants, et relevez les nouveaux défis qui arrivent avec le nouveau Palier Dragon !
Le Commando Ginyu est un groupe d'élite de mercenaires employés par Freezer pour conquérir des planètes, au sein de son armée. Les membres du Commando Ginyu étaient tous des troupes spéciales d'une "classe exécutive de haut niveau" au sein de l'armée de Freezer. Ginyu est le capitaine du groupe, ainsi que l'un des bras droits de Freezer.