Dragon Ball Xenoverse 2 a fêté ses 6 ans il y a quelques jours, mais Bandai Namco continue de nourrir son bébé avec de nouveaux DLC. Souvenez-vous, à l'époque de Dragon Ball Xenoverse 1, la plupart des joueurs s'étaient plaint que les développeurs avaient techniquement limités l'ajout de DLC au jeu. Aujourd'hui, la situation s'est bien inversée, puisque Xenoverse 2 semble avoir une durée de vie potentiellement infinie, et le jeu qui s'est venu à plus de 9 millions d'exemplaires s'apprête à accueillir son nouveau DLC Hero of Justice Pack 1.
Ce prochain pack de DLC sortira le 10 novembre 2022, avec de nouveaux personnages jouables : Gohan (du film DBS Super Hero), Gamma 1, et Gamma 2. D'autres contenus seront inclus dans ce DLC payant, mais une autre mise-à-jour prévue pour le 9 novembre intègrera au jeu des DLC gratuits, tels que des fonds d'écrans, et des costumes, et des figurines « virtuelles » pour le Hero Colosseum.
Bandai Namco a publié un trailer complet de 4 minutes pour présenter ce nouveau DLC Hero of Justice Pack 1. La surprise du chef, c'est le teaser d'un prochain personnage jouable à venir dans le prochain Hero of Justice Pack 2 : Orange Piccolo.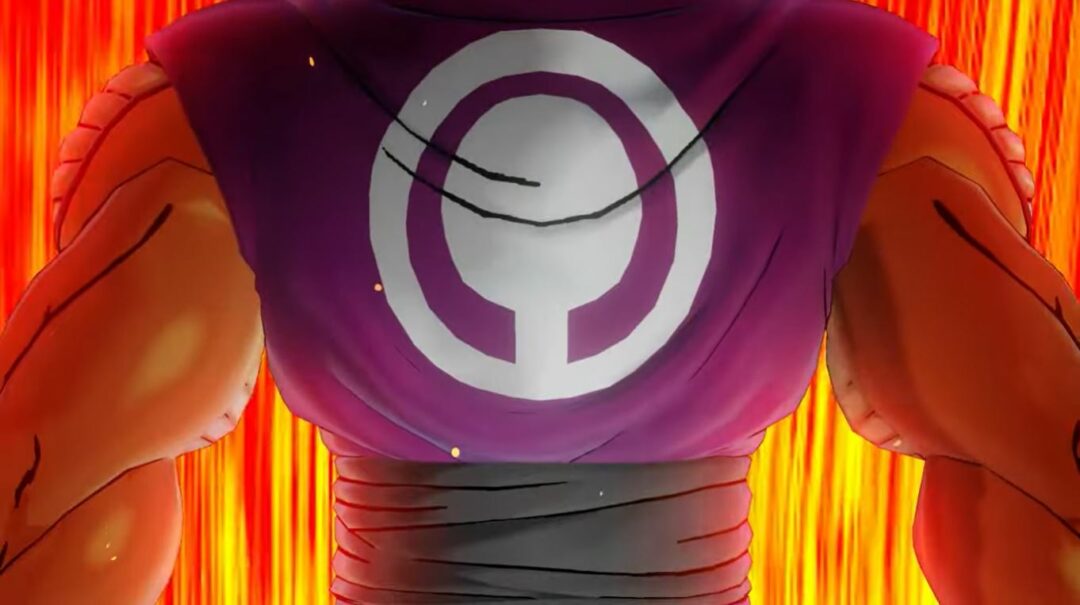 Qui est Orange Piccolo ?
Orange Piccolo est l'une des nouvelles transformations que Piccolo débloque dans le film Dragon Ball Super SUPER HERO. Pour y parvenir, le Namekien a dû exprimer à Shenron le souhaite de débloquer toutes les portes de son potentiel endormi. Grâce à ce souhait, Piccolo a réussi à atteindre une première nouvelle forme, suite à laquelle sa peau verte tire davantage vers le jaunâtre. De plus, sa peau devient lisse, et toutes les rides (ou traits noirs) sur ses bras et son corps disparaissent.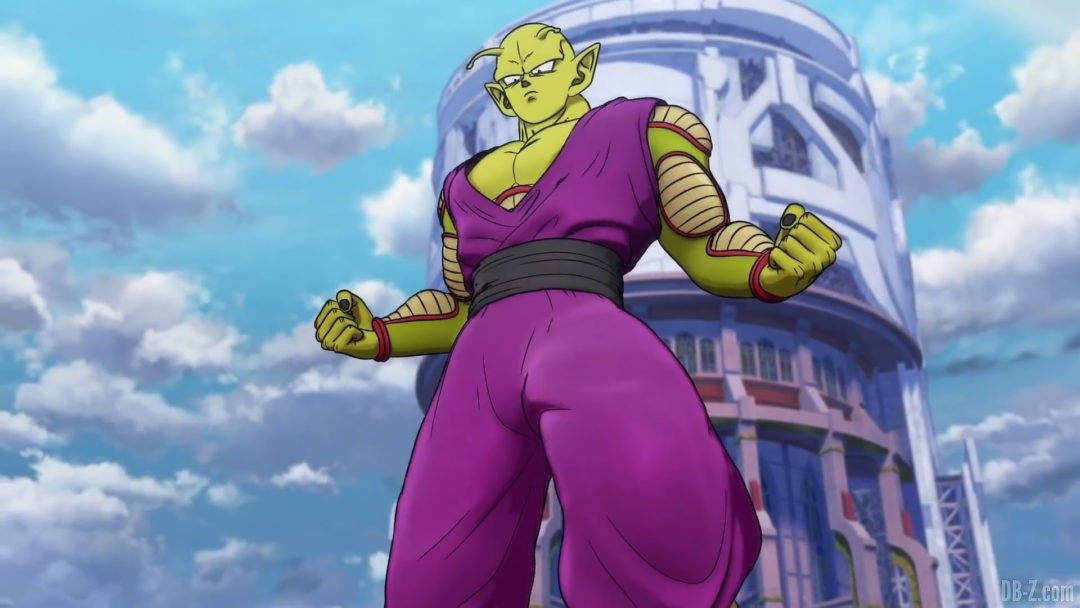 Mais ce n'est pas tout, car Shenron a offert un « petit extra » à Piccolo, sous la forme d'un nouveau boost de puissance. Il s'agit d'e l'un seconde nouvelle transformation que Piccolo baptise lui-même Orange Piccolo. On ignore complètement l'origine et le sens de cette transformation, mais lorsque Piccolo débloque cette forme contre Gamma 2, sa peau devient orange, il devient plus grand, et sa carrure devient beaucoup plus musclée. Puisqu'on est dans un contexte de « super héros », on pourrait presque faire l'analogie avec le Hulk de Marvel.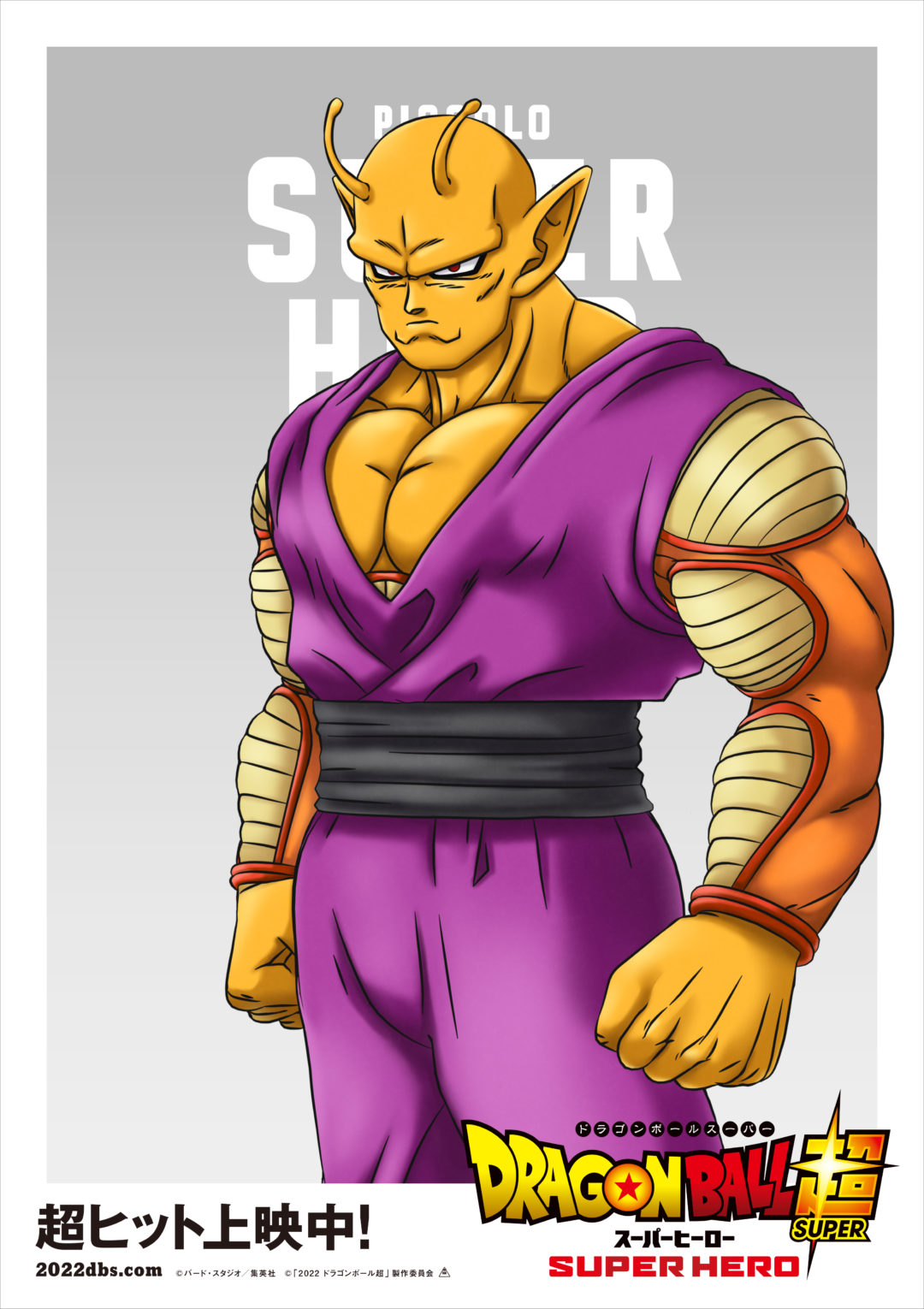 Gohan Beast : prochain DLC de Dragon Ball Xenoverse 2 ?
C'est donc confirmé : Orange Piccolo rejoindra Dragon Ball Xenoverse 2 dans le DLC Hero of Justice Pack 2, attendu en 2023. Clairement, il ne fait presque pas l'ombre d'un doute que Gohan Beast sera l'autre personnage jouable du pack, tout simplement car il est de loin le personnage le plus populaire du film. Et comme cette nouvelle série de DLC tire son nom du film, on imagine mal comment le goat ne pourrait pas rejoindre Orange Piccolo dans DBXV2.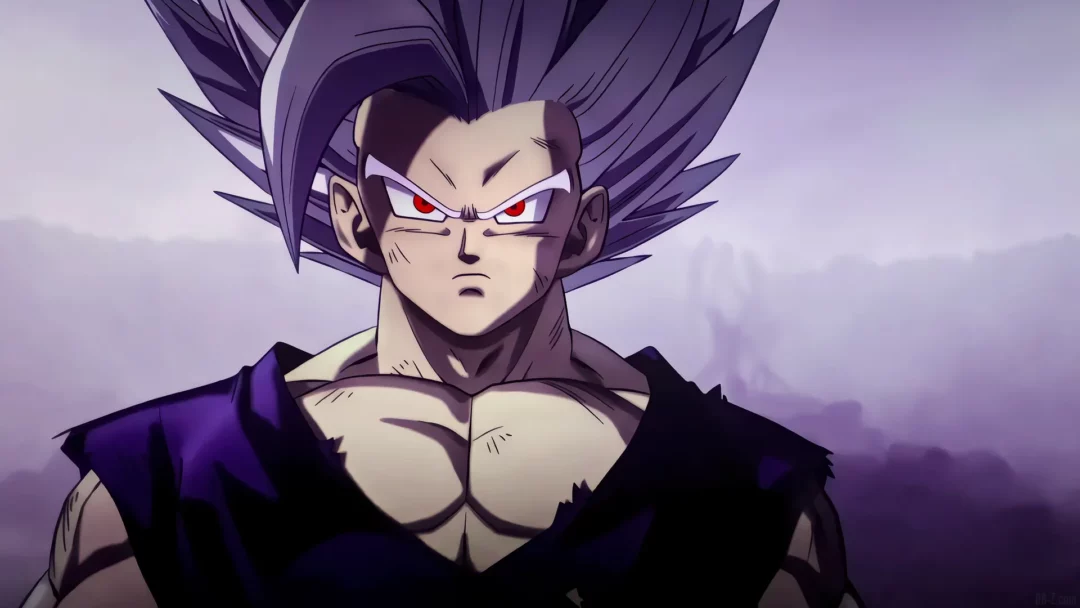 Dragon Ball Xenoverse 2
Dragon Ball Xenoverse 2 est un jeu édité par Bandai Namco Entertainment, et développé par Dimps, tout comme Xenoverse 1. Le scénario commence 2 ans après la fin de Xenoverse. Cette fois, le joueur évoluera dans la ville de Conton City, 7 fois plus grande que la ville de Toki Toki City vue dans Xenoverse. Elle offrira plus de quêtes annexes, plus d'objets, plus de costumes, et plus de fun. Tous les avatars pourront voler, et pour les parresseux, des véhicules seront mêmes disponible comme l'hoverboard ou le pilier de Taopaipai (offert en précommande avec le personnage de Goku Black). Le jeu est sorti le 28 octobre 2016 sur PS4, Xbox One et PC (Steam) ! Notez qu'au Japon, le jeu ne sortira que sur PS4. Les ventes de la Xbox One étant très faible au Pays du Soleil Levant, Bandai Namco n'avait en effet peut-être pas intérêt à investir sur cette plateforme.